Tesla stops letting motorists play video games while driving
The Passenger Play feature allows people to play games on the car's centre console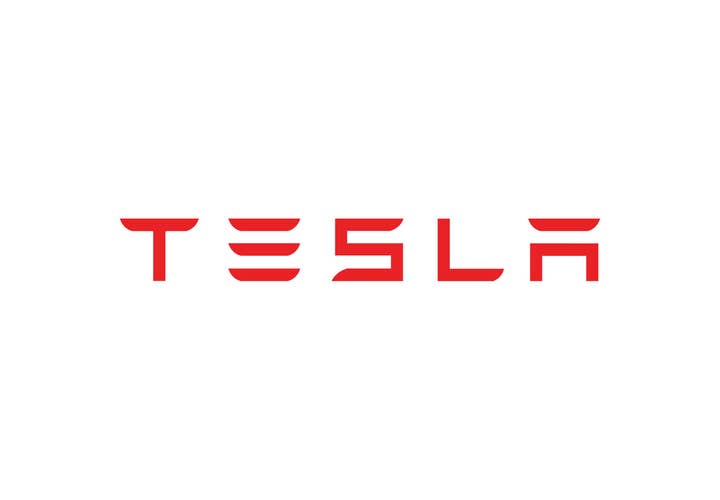 Car manufacturer Tesla has agreed to roll out an update to stop people playing games on the car's centre touch screen console, following pressure from safety regulators in the US.
The Passenger Play feature currently lets anyone in the vehicle play various video games, even when the car is in motion, but a new update will limit the function so that it'll only work when the vehicle isn't moving.
Earlier this week, the National Traffic Safety Administration opened an investigation into the software following a complaint about the feature and how it might distract the driver, thus increasing risks of an accident, The Guardian reports.
Despite the update, the regulator said that it will continue to investigate the feature in the future.
"The Vehicle Safety Act prohibits manufacturers from selling vehicles with defects posing unreasonable risks to safety, including technologies that distract drivers from driving safely," the NHTSA said in a statement.
In the UK, the government recently moved to tighten up laws around mobile phones in cars to cover "virtually any circumstance." As it stands, it is currently only illegal to call or send a text while driving.
The revised laws will come into effect sometime next year.