Tencent profits soar amid COVID-19 pandemic
Second quarter results testify to the "diligence of our teams and resilience of our business model" says Tencent CEO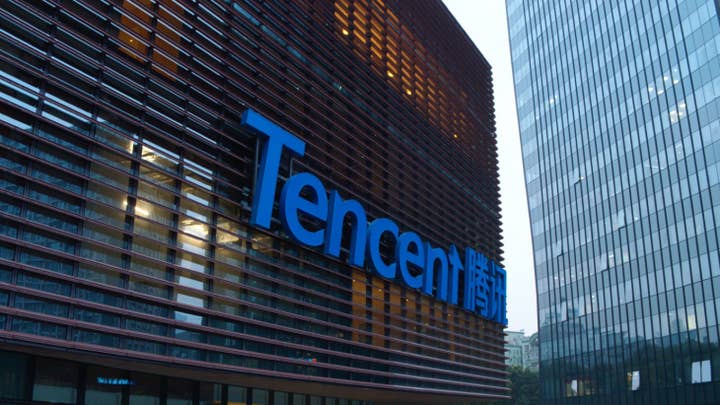 Chinese internet giant Tencent has posted soaring revenue and profit while many businesses around the world struggle amid the ongoing COVID-19 pandemic.
Total revenue for Q2 2020 was RMB 114.8 billion ($16.2 billion), a 29% increase year-on-year. Profit meanwhile saw a similar growth of 29% year-on-year to RMB 31.2 billion ($4.4 billion)
Online games accounted for roughly one third of Tencent's revenue for the period, increasing by 40% year-on-year to RMB 38.2 billion ($5.5 billion).
The increase was driven primarily by higher revenues from smartphone games in both China and the global market, which saw gross revenue of RMB 35.9 billion ($5.1 billion).
While user engagement on smartphones was up year-on-year, it fell quarter-on-quarter as a result of "seasonality and back-to-office behavior."
PC game revenue fell slightly to RMB 10.9 billion ($1.5 billion). Mobile titles like Peacekeeper Elite and Honour of Kings helped offset this slight revenue decline from games like CrossFire.
Monthly active users also saw a considerable increase, both year-on-year and quarter-on-quarter, thanks to new game launches and more users turning to video games during the lockdown.
"During this challenging time, we utilised our platforms and technologies to help users adapt to the new normal via online tools, to support enterprises in conducting digital upgrades, and to broadly contribute to economic recovery," said Tencent chairman and CEO Ma Huateng.
"We achieved generally robust operating and financial results in the second quarter, testifying to the diligence of our teams and resilience of our business model. We are committed to investing in talents, technology and platforms in a disciplined manner to embrace the emerging structural opportunities and challenges ahead."