Tencent, Epic Games and Ustwo to speak at first online Nordic Game Conference
NG20 migrated online due to the COVID-19 pandemic, will take place from May 27 to 29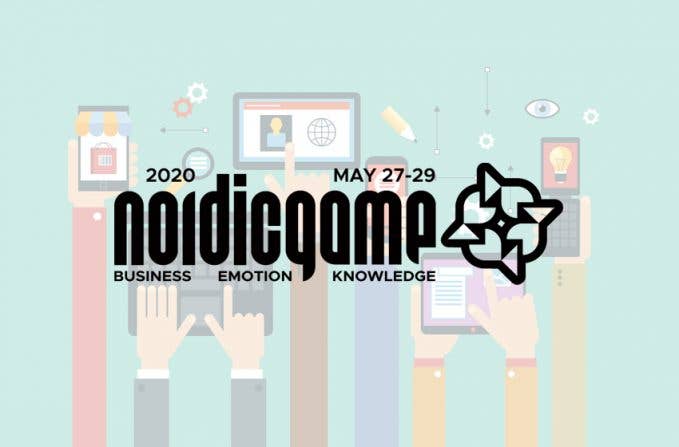 Tencent, Epic Games, and Ustwo will all speak at the first ever digital edition of the Nordic Game Conference next week
While the long-running event is still planning a physical event in November, the COVID-19 pandemic required it to go digital in its traditional late-May slot.
The near complete speaker line-up for NG20 online includes representatives from two of the biggest companies in the industry: Mike Gamble, Epic Games' head of games licensing in Europe, and John Clark, who recently joined Tencent as its vice president of partnerships for Europe.
There will also be talks from leaders at companies that are smaller, but no less significant than Epic and Tencent: Vlambeer co-founder Rami Ismail, Ustwo Games CEO Maria Sayans, and Søren Lundgaard, CEO of Deep Rock Galactic developer Ghost Ship Games.
NG20 online will also feature a matchmaking system, and will host the IGDA Mentor Cafe on the Nordic Game Discord server.
It will also be the venue for the annual Nordic Game Awards, the nominees for which include critical darlings like Remedy Entertainment's Control, Hempuli Oy's Baba Is You, and Simogo's Sayonara Wild Hearts.
NG20 will be held online from May 27 to 29. You can find out more information on the official website.
GamesIndustry.biz is a media partner of the Nordic Game Conference.