Tencent acquires majority stake in Yager
New deal gives Berlin-based firm additional access to "development resources"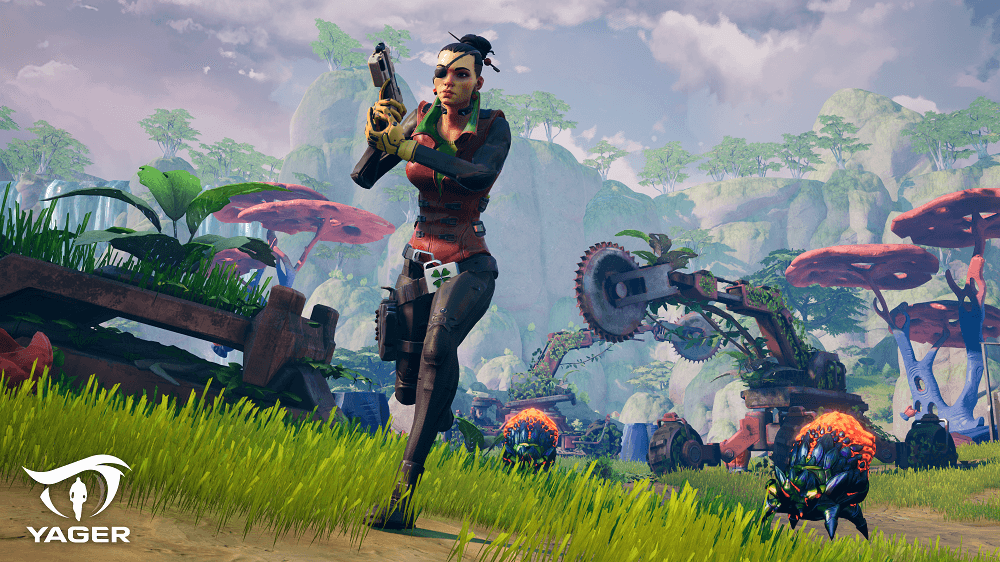 Games monolith Tencent has taken a majority stake in German developer Yager.
The Berlin-based studio will continue to operate as an independent entity under the new deal, but will gain access to additional development resources.
Yager is best known as the developer of third-person shooter Spec Ops: The Line, published by 2K in 2012.
The studio is currently working on The Cycle, a free-to-play sci-fi shooter currently in early access. The title is slated to release in Q3, 2021.
"Tencent's new investment shows a great deal of trust in us and confidence in the huge potential behind the creative pivot of 'The Cycle', our high-stakes PvPvE shooter," said Yager managing director Timo Ullmann.
"For us, the majority stake means we have the resources to expand the studio and the games in development. With Tencent, we now have a powerful, globally operating partner to support our strategic plans for Yager."
Tencent's acquisition follows a strategic investment that the Chinese firm made in Yager at the beginning of 2020. The figure was not disclosed.