Telltale veterans form Dramatic Labs, working on Star Trek: Resurgence
Debut game announced during The Game Awards and will arrive on PC and consoles in Spring 2022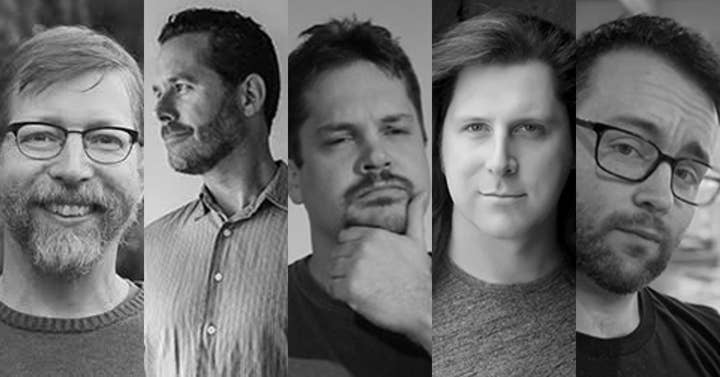 A group of former Telltale Games developers have formed a new studio and unveiled their first project.
Dramatic Labs was founded by Kevin Bruner, previously co-founder and CEO of Telltale, who serves as CEO and president of the new company. According to Bruner's LinkedIn, the studio has existed in some form since January 2020, but has operated in stealth until now.
Joining Bruner is a variety of experienced developers, including twenty former Telltale staff. The latter includes former lead writer and creative director Andrew Grant, former lead writer Dan Martin, former cinematic director and creative director Kent Mudle, and former executive producer and creative director Brett Tosti.
The studio is operating as a fully remote company.
Dramatic Labs announced its first game during The Game Awards last night, showing off the debut trailer for Star Trek: Resurgence, a third-person choice-driven adventure game.
Set shortly after Star Trek: The Next Generation, the game is set to release on current and last-gen PlayStation and Xbox consoles, and on PC as an Epic Games Store exclusive.
The renowned Telltale Games shut down in 2018 after losing investors and funding, resulting in mass layoffs.
LCG Entertainment then acquired the brand in 2019 and launched a new Telltale Games. This team also announced a new title last night, based on popular TV series The Expanse.