Telltale: We're not like young pups out of the garage
Storytelling veteran Dan Connors talks copycats and Iron Throne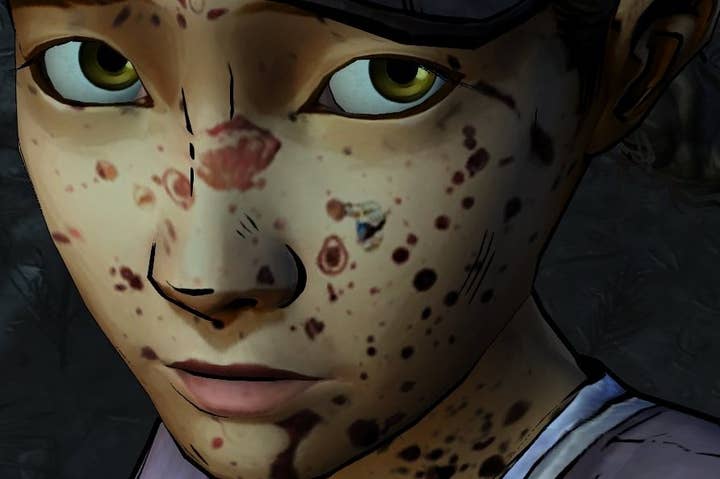 Telltale Games has become the industry's touchstone for emotional storytelling in games. Bring up their name and people talk about their personal relationship with The Walking Dead's Clementine, or the adaptation of the cult Fables comic book series, or hyperventilate over the new Game Of Thrones title the studio is currently at work on.
"When you have something like Game of Thrones, it has an audience that's so large to tap into that it allows you to keep scaling up the business just by taking on those large and larger franchises," CEO and founder Dan Connors tells GamesIndustry.biz
Yesterday the company released its second teaser for the game, but everything from art to storylines is a closely guarded secret. The studio has recruited George R. R. Martin's personal assistant Ty Corey Franck as a story consultant and the deal came about only after heavy negotiations with HBO. It's a huge step for the company, possibly the biggest licence it's ever worked with, and came about because Telltale staff wanted it. Connors is clearly taking the opportunity very seriously.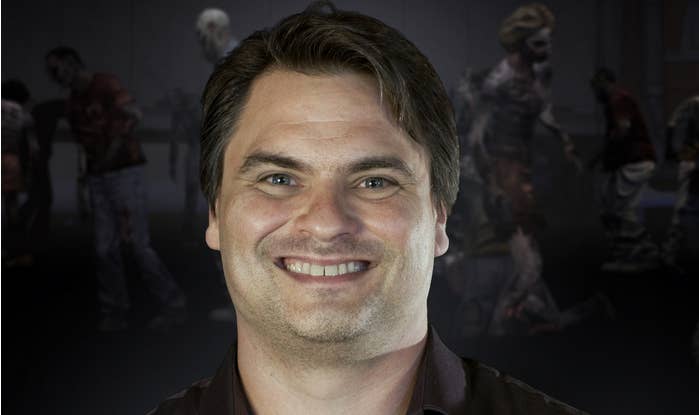 "It's very important and we feel like it connects with our game style and that we can take advantage of what it does well. Obviously, the politics and the intrigue and the things about Games of Thrones that are at its core are things that we are super interested in and it's great that it has a really large audience.
"That helps us grow our business by just taking on these franchises and also pushes us. Working with that world and working with the creators that make the show, there's a lot to figure out and to work and to navigate but it makes us better storytellers and better at doing what we do."
"It has an audience that's so large to tap into that allows you to keep scaling up the business"
It's interesting on HBO's part that of all the offers they must have received (imagine their licensing department's inbox) that Telltale is the studio it chose, a company known for its storytelling rather than say, hack-and-slash adventure or strategy. It's perhaps a sign that truly narrative-based games are getting stronger as a genre, no longer a curiosity but strong enough to hold their own against the often empty shooters and sports.
After all the success Telltale has had with its episodic, point-and-click content it almost seems strange that more people haven't tried it, especially in an industry where cloning and appropriation is the norm. But Telltale has a secret.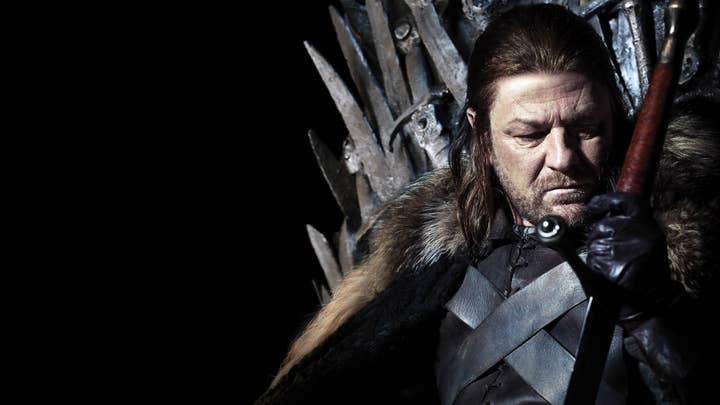 "It's not that easy. We really slave over what we do and we really know what we do. We've got a 10-year head start or even a 20-year head start. We're not like young pups out of the garage," explains Connors.
"We've invested all of our mental bandwidth into solving this problem. We've provided a template for it but it's so subtle how we do what we do that you really need to understand how easily it can break and how easily it can fall apart. It's a risk and there are other things out there that are either less expensive to take a risk on - like building a really small app and hoping it catches [fire].
"If you're making another Halo, you're not going to really change your formula because it's worked so well for you in the past and that's a massive return on investment."
"We've got a 10-year head start or even a 20-year head start. We're not like young pups out of the garage"
I mention Destiny, a game that has all the slick mechanics a gamer could want but caught flak from critics for its lack of story.
"Maybe the people over at Activision are saying, 'God, I wish Telltale wouldn't make emotion such an important thing in games,'" he jokes.
Cleary Telltale is all about Game Of Thrones and Tales From The Borderlands right now, but Connors is also a man who wants to find new ways to tell stories through new platforms. He hints at exciting developments, possibly cross-platform, even cross-medium, coming up soon, but won't be tempted into blabbing.
"For us, we've always seen a story as something that's universal and now is a time where it can really meld with interactivity and it can be bigger. It can be much, much bigger because now you see we're certainly moving to a place where the linear story-based content, the shows and the movies, the game content, they're all living together on devices that can talk, so the content can be informed by the other content. That kind of includes the phone as well."
"We want to be part of the defining the future."