Tecmo Koei Canada shuts down
Tecmo Koei moves to close its Toronto studio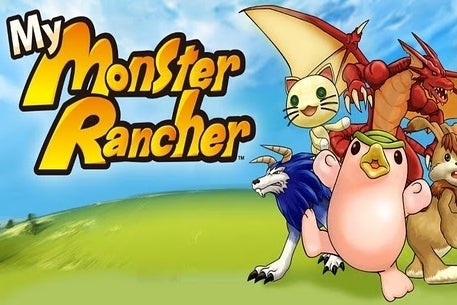 Tecmo Koei will be closing Canadian subsidiary Tecmo Koei Canada at the end of Match, according to a report by the Financial Post. The Toronto-based studio was primarily focused on developing mobile and portable titles, including Samurai Cats and My Monster Rancher.
"It was definitely an interesting experience at Tecmo Koei Canada," former Tecmo Koei employee Harold Li told the Financial Post. "We had a ton of talented people who put in their best efforts, and it's unfortunate that things didn't go as well as it could."
The studio was founded in 2001 as Koei Canada, but did not release its first in-house title until 2005's launch of Fatal Inertia. The studio also led development on Warriors: Legends of Troy, released in 2011.