Take-Two finds long console cycle "a good thing"
The publisher believes it's ready for the next generation, but says 2012 will be the best in its history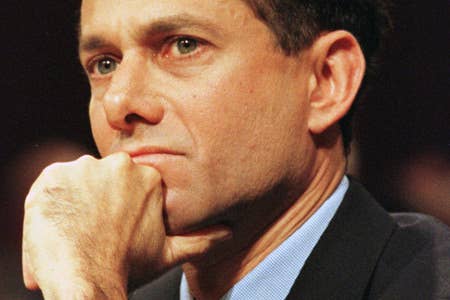 Sony and Microsoft won't be debuting their new consoles at E3 2012, but Take-Two CEO Strauss Zelnick is fine with the longer console cycle for this generation.
"We're seeing some evidence of an ageing console cycle, which generally is a good thing for a company with very high quality titles, like Take-Two," Zelnick told MCV. "There is still ample opportunity in the market with the current generation, provided that you deliver the highest quality entertainment experiences - which we always aim to do."
"This year's schedule is probably the best in our history," he added.
That doesn't mean that Take-Two isn't ready for the next generation of gaming.
"Hardware transitions historically have created both challenges and opportunities for third-party publishers. In order to succeed, it seems to me that any company needs: talent, tech, IP, and a strong balance sheet. Take-Two has all four. As always, we'll need to make triple-A titles that delight consumers. Frankly, our creative folks will be thrilled to have an opportunity to do just that."