Swedish Tax Agency targets King with $389m fine
Skatteverket claims Candy Crush firm has disposed immaterial rights out of its home nation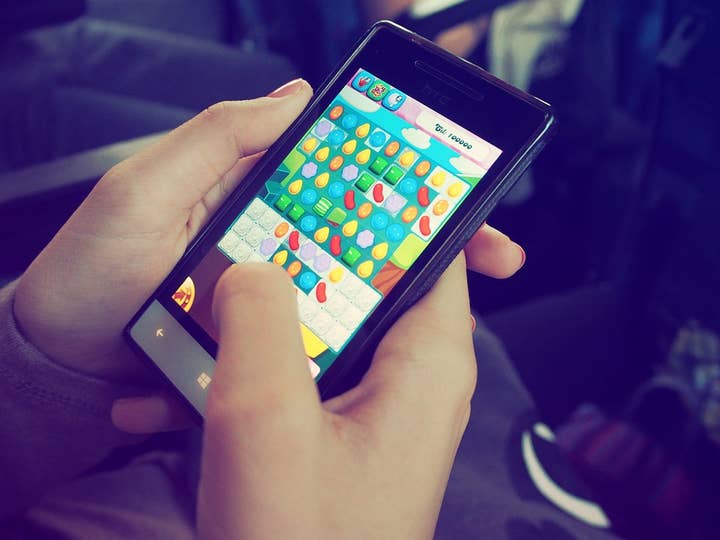 King faces a fine of almost $390 million from the Swedish Tax Agency.
The agency, Skatteverket, claims that Sweden lost the immaterial rights to games such as Candy Crush Saga and Farm Heroes Saga when the company was sold to Activision Blizzard in 2016, reports Swedish news site The Local.
Candy Crush Saga and various other King games were developed by Swedish studio Midasplayer, but the IP rights transferred to Activision as part of the acquisition. Now the tax agency claims that Sweden should be paid its share.
Skatteverket says the nation missed out on 3.6 billion Swedish kronor (roughly $389 million at the time of writing, according to XE currency converter). Since Activision Blizzard now owns King, it's likely to be the one responsible for paying the fine.
The agency's spokesperson Roberth Glansberg said: "We believe that there has been a transfer of rights from the company in Sweden. We want to tax this transaction for half the value of the intellectual property rights."
However, King spokesperson Charley Tesch has told local newspaper Dagens Industri, via The Local, that the firm disagrees with Skatteverket's claim, but will work with authorities on a resolution.
She said the firm "regrets that the Swedish Tax Agency does not share our view on how King's business should be taxed in a correct and fair manner."
Seeking Alpha notes this is not the first time Skatteverket has taxed King for shifting finances away from Sweden. It previously claimed over half a billion kronor ($55 million) when it believed King has moved profits belonging in Sweden to Malta.
King has until the end of February to pay the fine.