StreamElements lands $11.3M investment
Streaming production platform draws support from Pitango VC, Samsung Next, and more in Series A funding round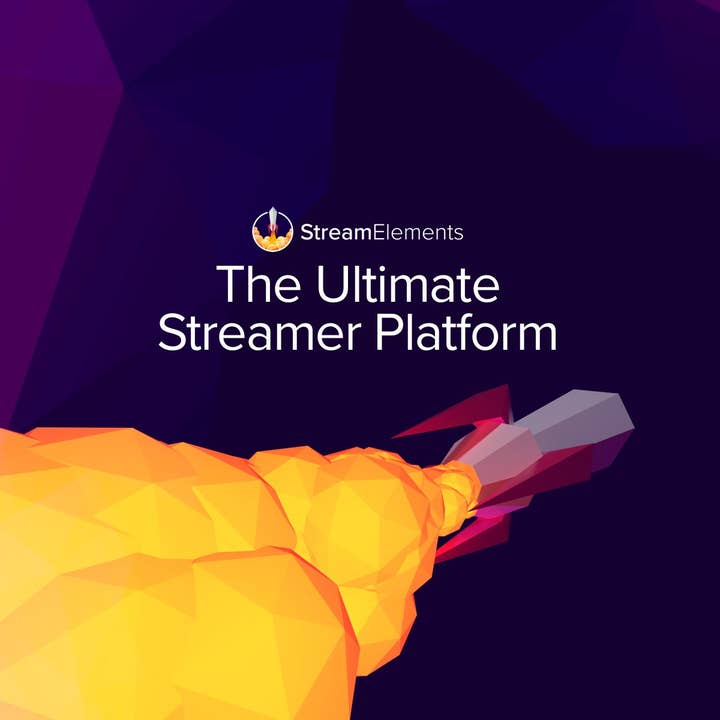 Streaming production platform StreamElements today announced that it has raised $11.3 million in Series A funding from a number of backers.
The funding round was led by Pitango VC, and also had existing investors like State of Mind Ventures, Rainfall VC, and Samsung Next upping their stakes in the company.
Founded in 2016, StreamElements offers streamers a number of tools, including a chat moderation bot, visual overlays, and customizable viewer loyalty programs. It also can manage brand relationships and handle merchandising services. In dealing with brands, the company claims to represent more than 100,000 channels combining for more than 325 million views a month.
The company said that last year it helped bring in more than $15 million in tips to streamers and more than $1 million in brand partnerships. This year, it expects to help its creators land revenues in excess of $40 million.
"Since our launch 18 months ago we proved that a full stack production and revenue generation platform is what live-streaming and esports really needs," StreamElements CEO Doron Nir said. "Creators are working hard, streaming for more than 40 hours a week. They don't have the time to manage relationships with brands and scale their audience and community engagement on top of that commitment to their viewers. StreamElements is built just for that purpose."