Star Citizen reaches $350m in crowdfunding after record 2020
Cloud Imperium's space franchise rumbles on despite absence of solid release dates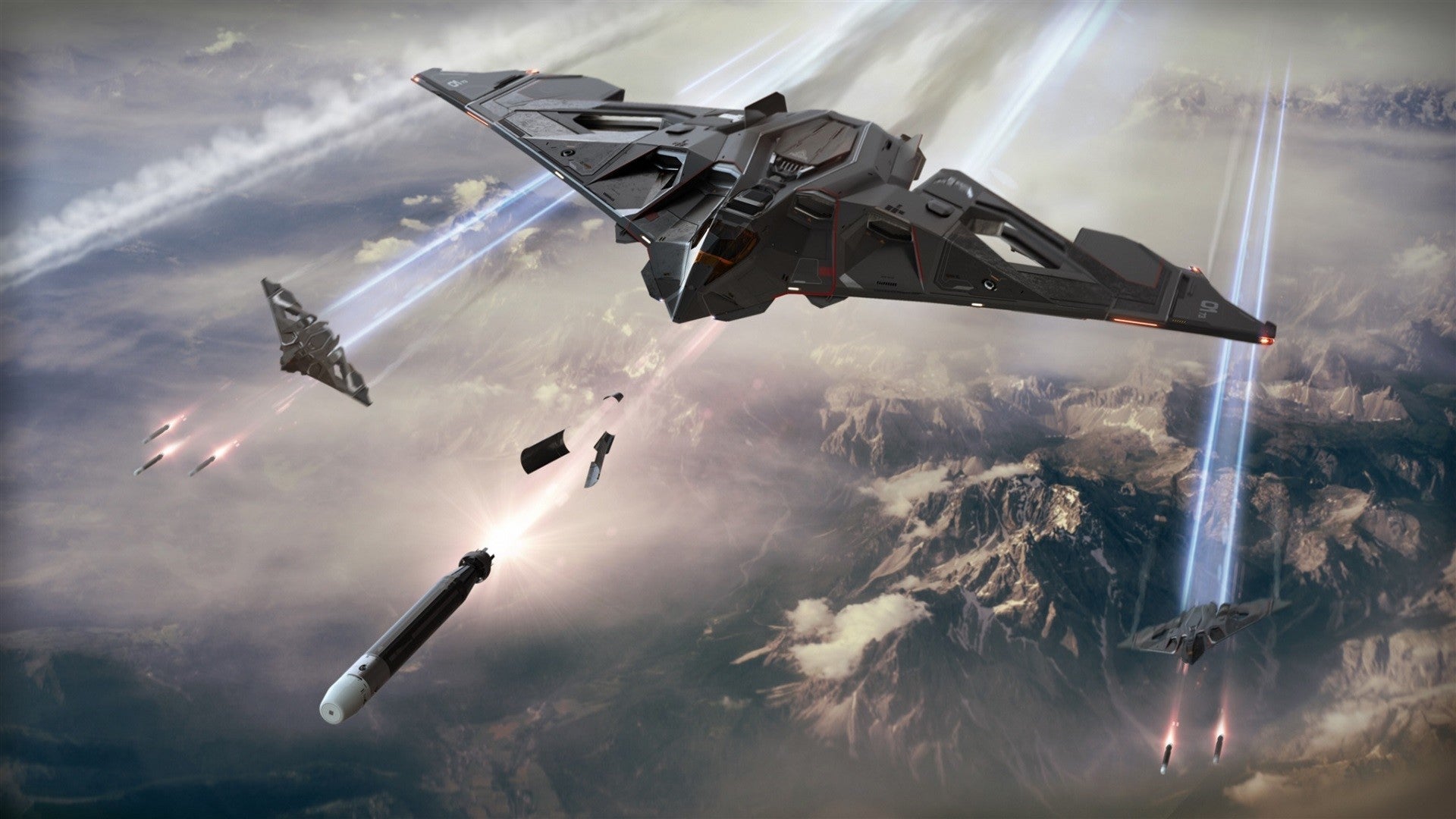 Star Citizen has now earned more than $350 million, according to the latest data from Cloud Imperium Games.
The long-in-development title reached the new milestone in February, when it brought in around $5 million.
In November 2020, it had one of its biggest ever months, with $16.9 million in revenue. That was due to its annual International Aerospace Expo, which opens up the game and its full roster of 100 ships to new players.
Star Citizen saw a similar boost in November 2019, when a $9 million haul pushed the game past $250 million. It reached $300 million in June 2020.
Cloud Imperium describes a significant portion of its income as "crowdfunding," despite it mainly coming from the sale of starter packs and in-game items -- common among live-service games, which generally do not classify such revenue as crowdfunding.
However, despite having been in production for ten years, Star Citizen has yet to receive a full commercial release. The single-player spin-off, Squadron 42, which has been sold separately since 2016, does not yet have a release date.
Nevertheless, it continues to generate money at an impressive rate. According to Polygon's calculations, Cloud Imperium brought in $77 million in crowdfunding in 2020 alone -- its most successful year to date.