Standalone Kinect arrives Oct. 7
Xbox One camera peripheral available unbundled for $150 with code for Dance Central Spotlight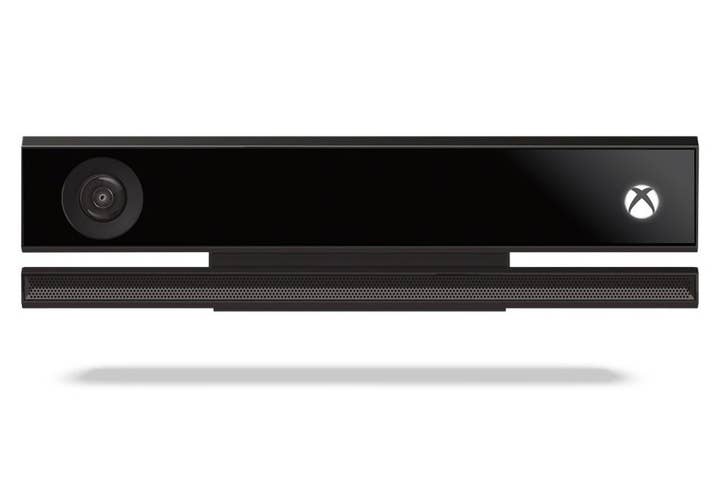 Microsoft has nailed down a launch date and price for the standalone Xbox One Kinect camera sensor. The company today said the peripheral would go on sale October 7 for $150.
The Kinect sensor was part of the original Xbox One hardware package, which sold for $500. In June, Microsoft began selling Xbox One hardware without the Kinect for $400. The cost of purchasing the console and camera separately still comes out to $50 more than the original bundle, but Microsoft is including a downloadable copy of Harmonix's Dance Central Spotlight with each standalone Kinect purchased.
When Xbox head Phil Spencer first announced that Microsoft was dropping Kinect from the hardware bundle, he stressed that "Kinect remains an important part of our vision." Xbox One sales doubled month-over-month after Microsoft released the Kinect-less version of the hardware, but Microsoft today said it has seen increased demand for the Xbox One with Kinect as well.