Stalker 2 developer backtracks on NFT plans following criticism
GSC Game World rolls back blockchain auction proposal less than two days after announcing it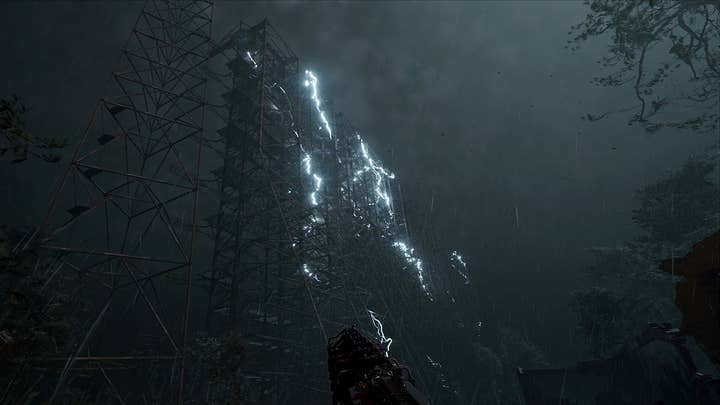 Developer GSC Game World has cancelled plans to implement NFTs into the upcoming Stalker 2 game, following backlash from fans over the move.
On Wednesday, the company announced that it would be auctioning off the rights to appear in the game as an NPC via a blockchain token.
The winner of said auction would then have their name and appearance recreated in-game as a "metahuman" character.
"We hear you," GSC Game World said in a statement shared to the game's official Twitter. "Based on the feedback we received, we've made a decision to cancel anything NFT-related in Stalker 2."
"The interests of our fans and players are the top priority for the team. We're making this game for you to enjoy - whatever the cost is. If you care, we care too."
GSC Game World shared an earlier statement which has since been taken offline, doubling down on its stance and writing that "NFT is a new technology" that the studio is "eager" to do right.
"We are not asking for support, but at least we hope you can hear us and understand our reasons," the team added in the deleted post.