Square Enix titles to be on show at Eurogamer Expo
Tomb Raider and Hitman: Absolution developer sessions announced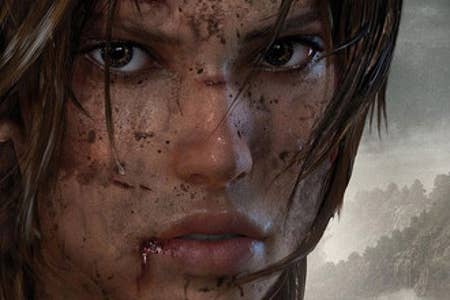 Attendees to this month's Eurogamer Expo will get a chance to see developers from Crystal Dynamics and IO Interactive present sessions on their upcoming games, Tomb Raider and Hitman: Absolution.
"Lara Croft is a British icon, so it seems fitting that Crystal Dynamics should choose London's Eurogamer Expo to give gamers an in-depth look at her latest adventure," said Eurogamer operations director Tom Bramwell.
"We're also delighted to welcome IO Interactive and Hitman: Absolution back to the Eurogamer Expo to show us more of their exciting new gameplay mode!"
Hitman: Absolution developer IO Interactive will be on stage at the show on September 27 at 5.30pm, and Crystal Dynamics will present Tomb Raider on September 30 at 1.30pm.
The show will also feature developer showcases from Hideo Kojima, Crytek, Capcom, Peter Molyneux, 343 Industries and Criterion games. Tickets for Eurogamer Expo 2012 are now available at eurogamerexpo.com
The show takes place September 27 - 30 at Earls Court in London, where GamesIndustry International will also be hosting the the GamesIndustry Fair and Games Invest.