Spyro Reignited gets full subtitle support four months after launch
Latest patch includes a number of other readability measures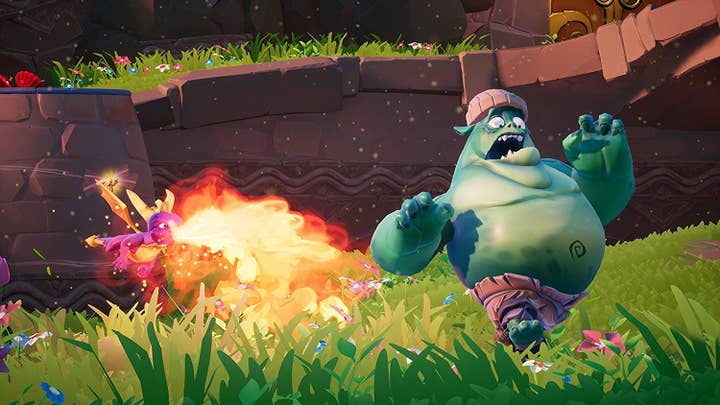 Almost four months exactly since launch, Activision has finally added full subtitle support to the Spyro Reignited Collection.
The publisher found itself under fire last year after it was revealed that the game didn't include full subtitles during cinematics.
Subtitles were present throughout the rest of the collection, and at the time Activision attempted to justify the omission by saying there was "no industry standard for subtitles."
However, the latest patch includes subtitles in all languages across the three games, character headers, line splits for readability, and coloured text for character association. .
The Crash Bandicoot N Sane Trilogy from 2017, which has sold over ten million units to date, also lacks cinematic subtitles. Despite its remarkable success though, Activision has given no indication it will receive similar treatment to Spyro.