Sony testing PlayStation Plus film and TV offering
PlayStation Plus Video Pass will be available for a limited time in Poland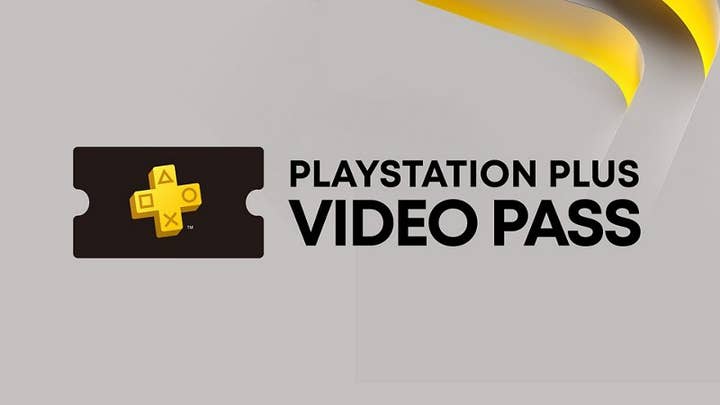 Sony confirmed it's testing a movie and TV subscription service called PlayStation Plus Video Pass in Poland.
PlayStation Plus subscribers in the country will have access to a catalogue of Sony Pictures Entertainment content for a limited time.
In a statement sent to GamesIndustry.biz, Sony said: "Sony Interactive Entertainment and Sony Pictures Entertainment announced a new limited time benefit, PlayStation Plus Video Pass, a new app for streaming popular movie and TV content from SPE.
"This benefit is offered as a trial for PlayStation Plus members in Poland as part of their membership."
The news was initially published on Sony's official Polish website, as reported by VGC. The description of the service, which was later removed, read: "A new benefit available for a limited time on PlayStation Plus... PS Plus Video Pass is a trial service active 22.04.21 - 22.04.22. The subscription benefit is available to PS Plus users in Poland."