Sony sells all Square Enix stock
UPDATE: The stock sale was worth almost $150 million, Sony will record a gain of $48 million in its fiscal report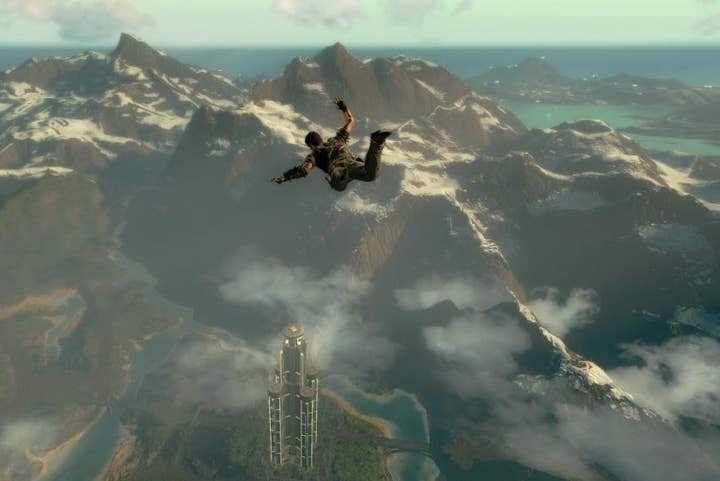 Update: Sony has announced that the value of the total sale was ¥15.3 billion ($150 million). The company will receive net cash proceeds on April 21, 2014.
Original Story: Sony Computer Entertainment Inc. has sold all of its stock in Square Enix Holdings, amounting to 9.52 million shares.
The sale, which was made to SMBC Nikko Securities Inc., will result in a gain of around ¥4.8 billion ($47 million), which Sony will record as "other income" in its consolidated financial results for the first quarter of the current fiscal year (ending March 31, 2015).
Sony offered no reason for the sale, though it will disclose the official price in an announcement tomorrow.
Square Enix has experienced a difficult few years, but its last two quarterly reports have showed a return to profitability. Indeed, its share price has improved over the last 12 months, though it has fallen to ¥1685 after hitting a five-year high of ¥2895 in January.
Sony, meanwhile, is in the midst of a broad strategy to reduce costs, which has included the closure of retail stores, the sale of valuable office space and thousands of redundancies.