Sony promises "appealing" price for new PlayStation console
Wired releases more interview material after hardware's high-spec prompts speculation over price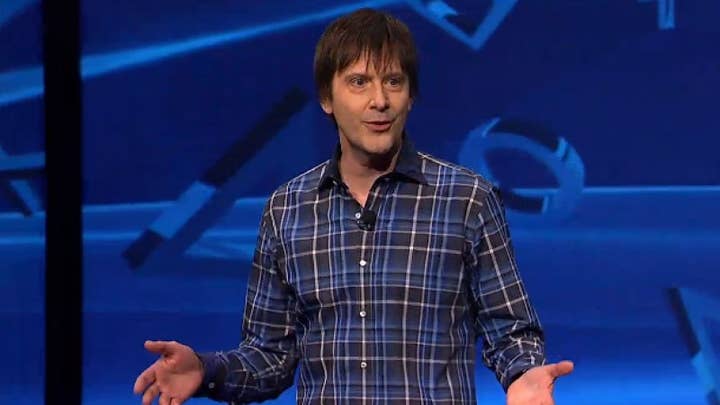 A Wired reporter has revealed another insight about Sony's plans for its next console -- this time on the sensitive subject of pricing.
Speaking on Twitter, Wired senior correspondent Peter Rubin mentioned widespread discussion about the price of the next PlayStation, triggered by the new console's hardware specifications.
The key point in that discussion is the combination of a solid-state drive and a chip-set that will support ray-tracing and 8K resolution. In his interview with PlayStation architect Mark Cerny, Rubin raised the question of what the hardware will cost, but the comments were left out of the finished article.
"I believe that we will be able to release it at an SRP [suggested retail price] that will be appealing to gamers in light of its advanced feature set," Cerny said, when asked if the console will be within the "general range" of pricing laid out by previous PlayStation hardware.
Rubin pushed Cerny for more, interpreting his response as, "meaning that it may cost a bit more but what you're getting is well worth it." However, Cerny declined to comment further.
Other features revealed in Wired's article earlier this week included support for PlayStation VR and backwards compatibility -- a feature that many feel is lacking in the PlayStation 4.
With the console's launch not until 2020, Sony has plenty of time to convince itself of what consumers will find "appealing." However, there is historical evidence that even its more committed fans are reluctant to pay above a certain price, regardless of technical sophistication.
The PlayStation 3 was pitched as the most powerful console of its generation, with a $599 price tag that Sony flippantly described as "too cheap." Consumers did not necessarily agree, and price advantage is now regarded as having given Microsoft's Xbox 360 the edge in that console generation.
For its part, Microsoft has yet to reveal its plans for the next generation of Xbox hardware, but this week it confirmed a new version of the Xbox One S that does not support physical media -- and is also $50 cheaper than its disc-supporting equivalent.
It is also working on a streaming service that it has explicitly described as, "a Netflix for games."