Sony paid $229 million for Insomniac
SEC filing reveals acquisition cost of Ratchet & Clank and Marvel's Spider-Man developer in a majority-cash deal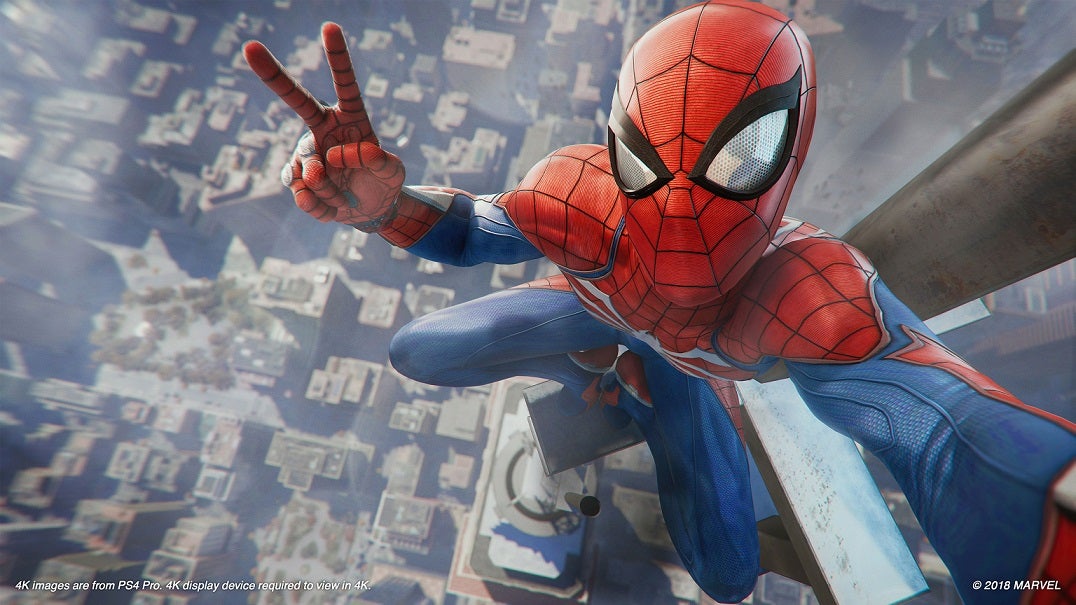 Sony has revealed the price it paid to make long-time collaborator Insomniac Games part of the PlayStation family. According to a filing made today with the US Securities and Exchange Commission, the acquisition of the studio cost Sony ¥ 24,895 million ($229 million), paid out mainly in cash.
Sony announced the deal last August, following up on the success of Insomniac's PlayStation 4-exclusive Spider-Man game. At the time of the studio's sale, the game had sold more than 13.2 million copies.
Prior to the sale, Insomniac Games had worked closely with Sony for decades. Founded in 1994, it only released games on Sony platforms for the first 18 years of its existence, creating franchises like Spyro the Dragon, Ratchet & Clank, and Resistance. It branched out in 2012 with the Facebook game Outernauts, and has since explored development for mobile, Xbox 360, Xbox One, PC, Oculus Rift, and Magic Leap One.
Those days are presumably behind it. At the time of the acquisition's announcement, then-Sony Interactive Entertainment Worldwide Studios chairman Shawn Layden explained, "The addition of Insomniac Games to SIE WWS reiterates our commitment to developing world class gaming experiences that can only be found on the PlayStation platform."