Sony E3 press conference to play at movie theaters
PlayStation maker's media briefing to show for free at 43 big screens across North America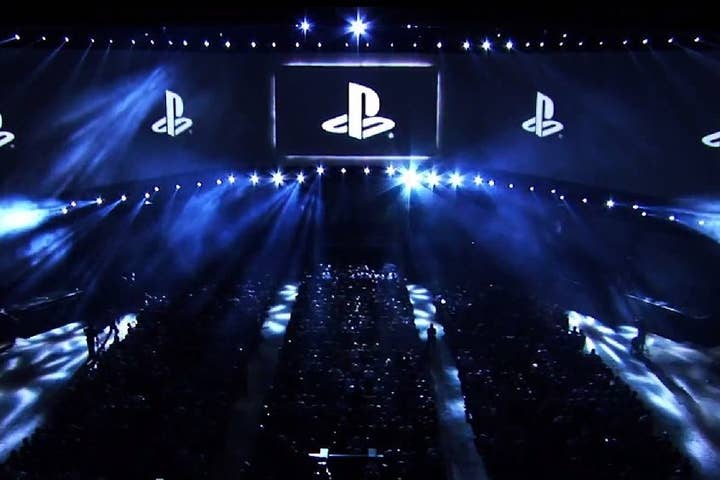 E3 press conferences are always billed as big events, but Sony is trying to take it to a new level this year. The PlayStation 4 maker today announced that it will be livestreaming its E3 media briefing to 43 movie theaters in North America.
Admission to the screenings will be free, but fans must reserve their seats ahead of time. Within hours of the promotion's announcement, roughly half of the theaters involved were listed as having sold out, with would-be attendees offered a place on a waiting list should more seats open up.
Besides an HD broadcast of the show, attendees will also get surprise gifts and an extra half hour of game clips and interviews that won't be seen at the press conference or in the online livestreams.
Sony's E3 press conference is set to kick off Monday, June 8 at the LA Memorial Sports Arena at 6 p.m. Pacific.