Sony announces Discord integration into PlayStation Network
Chat service will be added to console's online service early next year; Sony makes minority investment in the company as well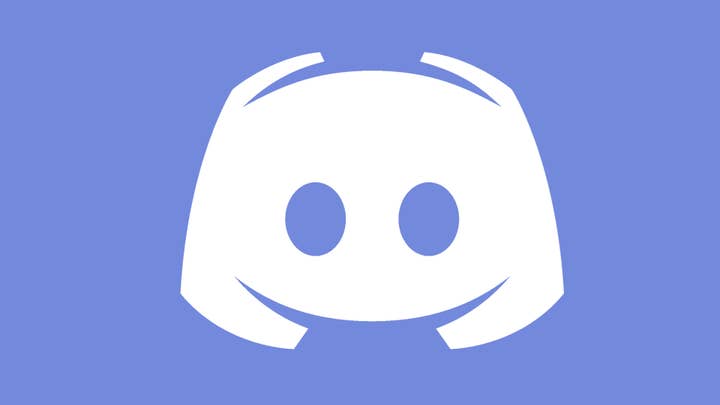 Today, Sony announced its partnership with chat service Discord and disclosed that the platform will be fully integrated into the PlayStation Network early next year.
"Together, our teams are already hard at work connecting Discord with your social and gaming experience on PlayStation Network," said Jim Ryan Sony Interactive Entertainment.
"Our goal is to bring the Discord and PlayStation experiences closer together on console and mobile starting early next year, allowing friends, groups, and communities to hang out, have fun, and communicate more easily while playing games together."
Ryan also revealed that Sony made a minority investment as part of Discord's Series H round.
Last month, Discord ended talks of acquisition with Microsoft and the service has reportedly decided to remain independent for now.