Smite developer to expand HQ with new eSports studio
Atlanta-based Hi-Rez Studios looking to grow headcount by 50 positions this year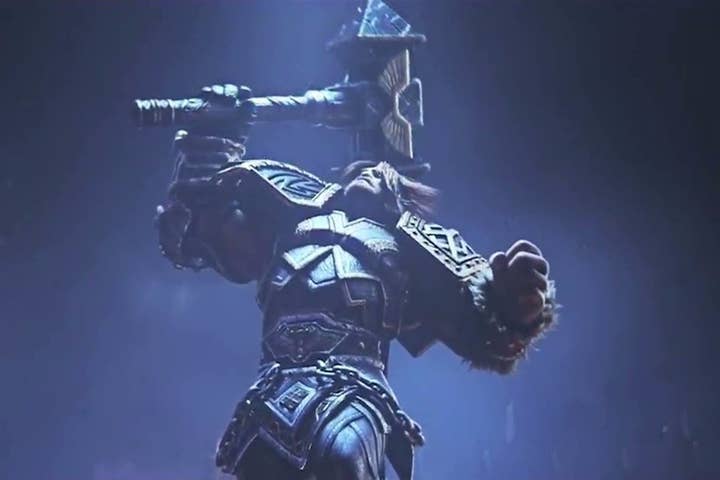 Hi-Rez Studios is thinking bigger. The Atlanta, Georgia-based developer today announced plans to expand its headquarters as it looks to bring the free-to-play PC MOBA Smite to new markets.
By the end of this year, the studio plans to add 50 new jobs to its payroll, bringing total headcount to more than 200. Hi-Rez will also add more space to its campus, with room for an e-sports production studio as well as more developers. The e-sports studio will aid the company with online broadcasts for Smite Pro League tournaments, including room for live audiences at the biggest matches of the year.
Hi-Rez also hopes to expand its catalog of games. It has already announced an Xbox One version of Smite for later this year, but the studio is also planning to work on new games in tandem with its expansion plan.