Sledgehammer Games, Bioware and Ed Fries to speak at Quo Vadis
Berlin conference boasts strong line-up as it prepares to double in size for 2015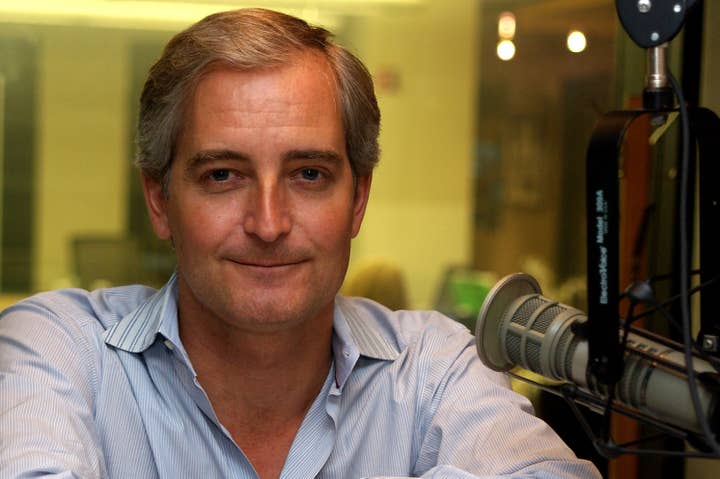 Berlin's Quo Vadis conference will host the strongest line-up of speakers in its 12 year history, featuring vital figures from the European, North American and Asian games industries.
Glen Schofield and Michael Condrey, the co-founders of Call of Duty studio Sledgehammer Games, will both speak at the event, as will EA Bioware's project development director Dorian Kieken. Other key players from the console market include Remedy Entertainment CEO Matias Myllyrinne, Yager CEO Timo Ullman, and Ed Fries, former vice president of Microsoft Game Studios.
The Quo Vadis line-up stretches beyond the confines of consoles, however, typified by the presence of GREE International COO Andrew Sheppard, IGDA executive director Kate Edwards, and Marek Ziemak and Kacper Kwiatkowski, both instrumental figures in the creation of the celebrated This War of Mine.
"The motto for Quo Vadis 2015 is: Bigger, better, and even more international," said Stephan Reichart, the organiser of Quo Vadis, which is the centrepiece of Berlin's International Games Week.
"Our developers' conference has gained an excellent reputation far beyond Europe's borders. We are proud that we will be able to welcome some of the great minds of the world's cutting-edge game studios in April."
And "bigger" will also apply to attendance. Aruba Events, the company behind Quo Vadis, is expecting to double the 2,500 people who visited the show last year. It will add the Kino International to its traditional venue, Café Moskau, to make room for the extra attendees, as well as the introduction of a "Pitch & Match" networking format.
Other events taking place during International Games Week Berlin include the German Games Award, the indie festival A MAZE. / Berlin, and Apps World Germany among many others.
Quo Vadis takes place from April 21 to 23 in Berlin. The first 40 sessions are described on the event's website.
For tickets, follow the link.