Sketchbook Games and Crunch Studio qualify for Nordic Game Discovery Contest Finals
The fourth and fifth qualifying rounds of the Nordic Game Discovery Contest's debut season were held over the weekend in Copenhagen, Denmark and in Dubrovnik, Croatia. AR game project "PapAR" and word puzzler "Lost Words" won respectively and are now through to the finals on 17-19 May at NG17 in Malmö, Sweden.
At the Nordic Game Jam event in Copenhagen, 700 jammers had the opportunity to watch five Discovery contestants pitch on the main stage to an expert panel led by Mikkel Weider, managing director at Nordisk Film Games. After a close jury decision, Swedish Crunch Studio was declared the winner with "PapAR", an AR game where you draw your own levels by hand on regular paper and then play them directly on your smartphone.
In Dubrovnik, the Reboot Develop conference hosted the fifth qualifying round of the Discovery Contest, with UK-based studio Sketchbook Games winning a seat at the NGDC finals, by pitching their game "Lost Words" - a platformer set in the pages of a diary where running on words and puzzle-solving are top of the agenda.
"PapAR" and "Lost Words" now join six other contestants to battle their way through the NGDC semi-finals, being held on Wednesday, 17 May and Thursday, 18 May respectively. Game pitches in the top two of each semi-final round will win a seat in the NGDC grand final, which takes place on Friday, 19 May at 14:00 in the Unreal Theatre at NG17.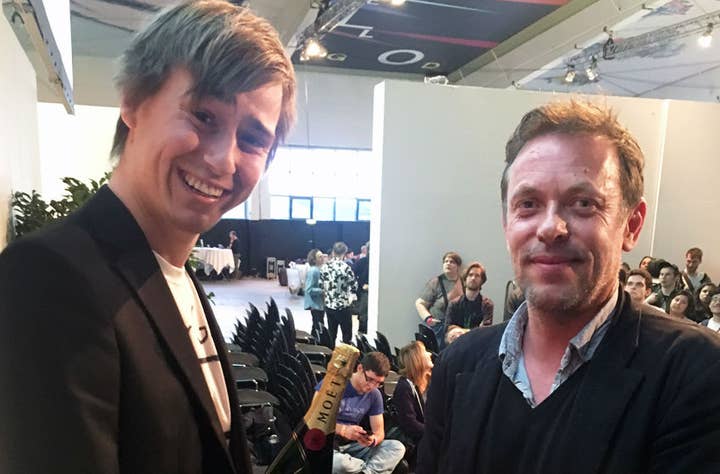 In the NGDC grand final, participants will pitch their games in front of the NG17 audience and NGDC Finals jury, among them legendary Japanese game designer Fumito Ueda. The winner will be declared Nordic Game Discovery Contest "Game of the Year" and be awarded guaranteed media coverage/interviews, a free booth at the EGX Festival in September and a free pass to NG18 next year.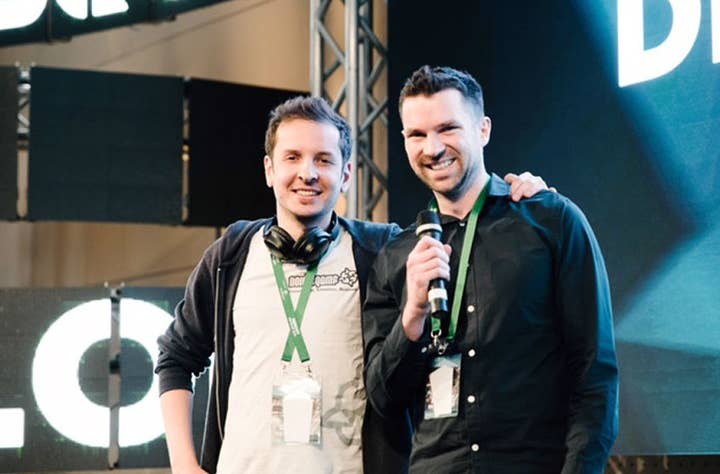 The Nordic Game Discovery Contest is sponsored by Nordisk Film Games, GamesIndustry.biz and Nordic Game Ventures. NGDC partner events include Northern Game Summit, Konsoll, Sweden Game Conference, Nordic Game Jam, Reboot Develop and Quo Vadis.