SimCity sells 1.1 million in first two weeks
Despite connectivity issues, fans turned up to play Maxis' newest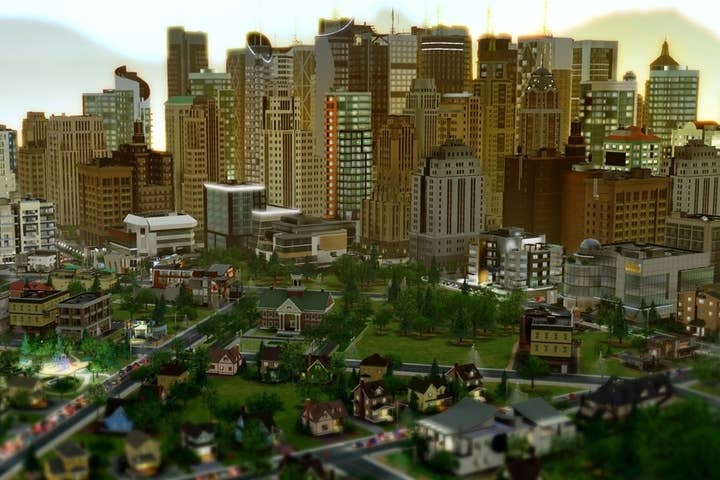 Electronic Arts has announced that SimCity has sold more than 1.1 million copies within its two week launch window. The number reflects sell through to consumers and around 54 percent of users purchased a digital version of the title. 44 percent of sales came through EA's Origin online store.
"SimCity had a great weekend with sales strong across both North America and Europe, adding to overwhelming demand at launch that has us tracking well beyond expectations for the game," said EA chief operating officer Peter Moore. "SimCity is one of the storied brands in gaming, and Maxis delivered a game re-envisioned and engineered for the online age."
These strong sales persisted despite the game's rough reception due to connectivity issues. EA did not detail what percentage of sales came prior to the reports of gamers being shut out of SimCity due to the always-online requirements, so there's no visibility on if negative reports led to a sales drop-off. EA says it has increased server capacity by more than 400 percent to deal with demand, but a number of the game's community features remain offline.
EA is also boasting 1.3 million peak concurrent users on Origin, thanks in part to users playing SimCity.
For users that suffered through SimCity's connectivity issues, EA has offered one free Origin game in recompense. Interested users must purchase and register their copy of SimCity prior to March 25 and claim their free game by March 30. Offered games include standard editions of Battlefield 3, Dead Space 3, Mass Effect 3, Medal of Honor: Warfighter, Need for Speed: Most Wanted, Bejeweled 3, Plants vs. Zombies, and the deluxe edition of SimCity 4. More information on the offer can be found here.