Exit Strategy: Being acquired or selling your studio | Investment Summit Online
Team17, BitKraft and Red Kite Games offer their advice on getting ready for a takeover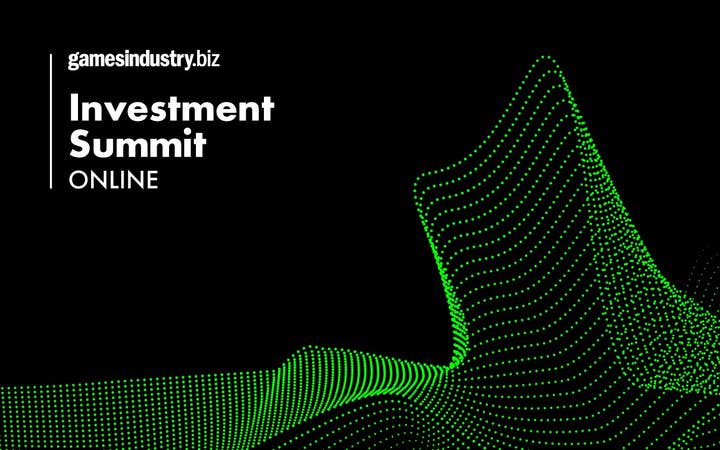 The next session in the GamesIndustry.biz Investment Summit Online offers invaluable advice on a crucial stage in the evolution of any company: an acquisition.
Hosted by GamesIndustry.biz publisher Chris Dring, this panel features contributions from three people with very different perspectives on selling up and joining a new company.
As CEO of UK publisher Team17, Debbie Bestwick has overseen a number of acquisitions, including a £16.5 million deal for Mouldy Toof Studios. Red Kite Games' Simon Iwaniszak was managing director when the studio was acquired by Sumo Digital, and BitKraft Ventures founder Jens Hilgers is a serial entrepreneur in the growing esports space.
The livestream of the 45-minute panel begins at 11am BST, and is embedded below. You can find the full Investment Summit schedule on the official website, and watch all of the talks on the GamesIndustry.biz YouTube channel.