SELL: French games market dips to €5.5bn in 2022
Boxed titles accounted for 55% of the sector's consumer revenue generated last year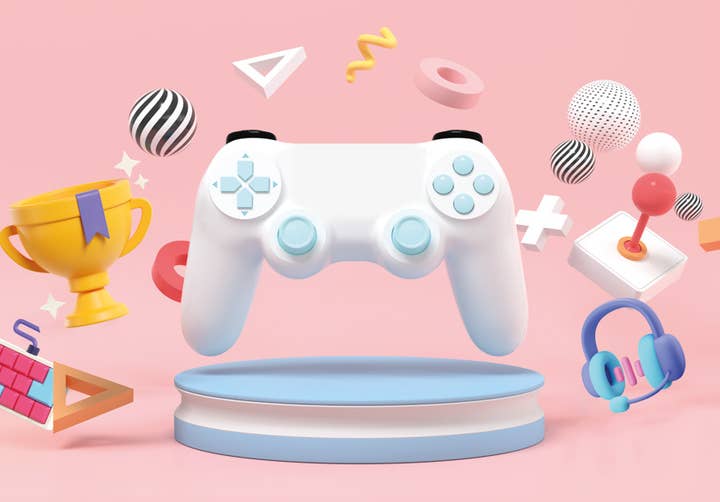 Sign up for the GI Daily here to get the biggest news straight to your inbox
Industry trade body SELL says the French games market hit €5.5 billion, down 1.6% year-on-year. While close, the figure is the first time in three years in which consumer gaming revenue in France didn't reach €5.6 billion.
Here's what you need to know for the French 2022 market report:
The numbers:
Total revenue: €5.5 billion, down 1.6% year-on-year
Console (hardware, software & accessories): €2.56 billion, down 6.6% year-on-year
PC (hardware, software, and accessories): €1.54 billion, up 5.8% year-on-year
Mobile: €1.41 billion, flat year-on-year
The highlights:
The SELL report notes that the console segment made up 46% of the French video game market in 2022.
Meanwhile, PC games accounted for 28% of the market share, and mobile gaming commanded 26% of consumer revenue.
Boxed titles comprised 55% of generated revenue, while digital titles were 45% of game sales in France.
Regarding the French game's sector performance in 2022, president of SELL, Julie Chalmette said, "Despite the economic difficulties of 2022 caused by inflation and supply issues, the whole sector has shown resilience.
"French enthusiasm for video games is reflected in high demand and very good performance in software sales, particularly for PC gaming and the many new console releases in 2022. This is a long-term dynamic that opens up extremely positive prospects for the years to come."
Among digital and physical game sales during the year, FIFA 23 was number one, with 1.75 million units sold. Meanwhile, Call of Duty: Modern Warfare II was second with 791,000 copies. Pokémon Legends: Arceus was the third best-selling title, having sold 589,000 units.
Here are the top ten best-selling titles, boxed and digital, by volume in France in 2022:
| Rank | Title |
| --- | --- |
| 1 | FIFA 23 (EA) |
| 2 | Call of Duty: Modern Warfare 2 (Activision Blizzard) |
| 3 | Pokémon Legends: Arceus (Nintendo) |
| 4 | Mario Kart 8 Deluxe (Nintendo) |
| 5 | Nintendo Switch Sports (Nintendo) |
| 6 | FIFA 22 (EA) |
| 7 | Pokémon Violet (Nintendo) |
| 8 | Grand Theft Auto 5 (Take-Two) |
| 9 | God of War Ragnarok (Sony Interactive Entertainment) |
| 10 | Horizon Forbidden West (Sony Interactive Entertainment) |
Sign up for the GI Daily here to get the biggest news straight to your inbox