Sega Sammy operating income up 246.6% this quarter
Entertainment segment drives huge year-on-year profit increase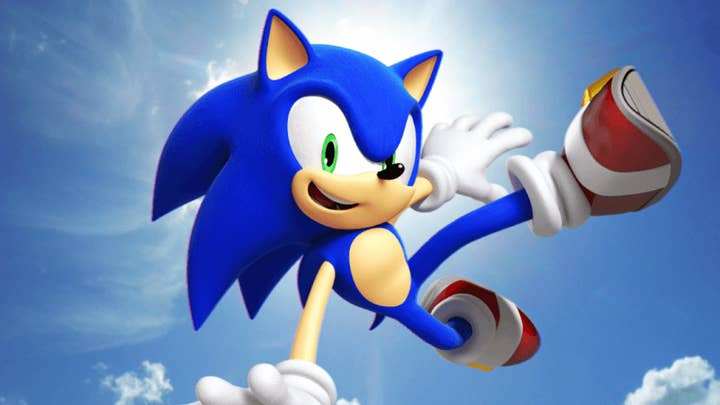 Sega Sammy operating income was up 246.6% this quarter, thanks primarily to soaring entertainment segment profits.
The Tokyo-based firm posted a modest sales increase of 5.7%, reaching ¥72,734 million ($670 million) yen for the period, while operating income improved from ¥935 million ($8.6 million) to 3,409 million yen ($31.3 million).
Games, arcades, and animation continues as Sega Sammy's most successful segment, this quarter posting revenue of ¥53,230 million ($490 million), nearly 18% year-on-year.
Operating income from games was up 195% year-on-year, increasing from ¥1,678 million ($15.4 million) to ¥4,953 million ($45.6 million) for the quarter.
Sega Sammy partly attributed the increase to "significantly improved" digital sales of existing titles. A decline in repeat sales of packaged software meanwhile was offset by strong performance of new titles.
The company also reported that physical games sales for the console market are seeing particular growth overseas, and there is an expectation that the digital software market will also continue to grow with "new platforms and services."