Scott Warner to lead Tencent's new TiMi Studios location in LA
Former Halo, Battlefield designer to head up TiMi's first studio in North America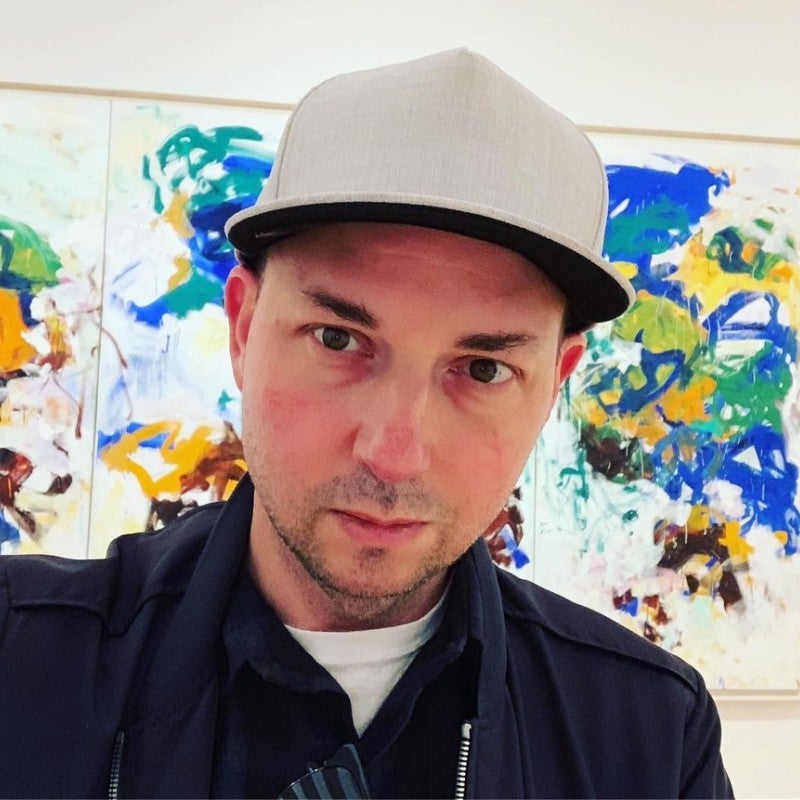 Tencent has hired Halo 4 lead designer Scott Warner to head up and expand its newly-created North American location under TiMi Studios.
Warner has been in the industry for over two decades, working in design and game direction at companies including Black Isle Studios, Pandemic Studios, 343 Industries, EA, Oculus VR, and most recently Ubisoft on an undisclosed project.
In his new position at TiMi, Warner aims to expand the Los Angeles-based branch of the studio, which will be Timi Studios' first location in North America.
Existing TiMi teams behind major titles such as Call of Duty: Mobile and Arena of Valor are currently based in China -- in Shenzhen, Shanghai, and Chengdu.
"This is a tremendous opportunity to build something really special as TiMi has an exceptional pedigree and great ambition to create new games and new IP for global audiences," said Warner.
"We'll be assembling a team that's diverse, talented and aspirational enough to help TiMi achieve its goal as a truly global development team."
Additionally, the South China Morning Post reports that Tencent has also picked up former Kojima Productions founder Ken-Ichiro Imaizumi as production director for Tencent Games.
For the record: A previous version of this story read as if Warner was being hired to an existing studio in North America. It has been amended to emphasize that TiMi has created a new location in Los Angeles.