Scopely appoints new general counsel
Roy Rosenthal brings Zynga experience to mobile entertainment network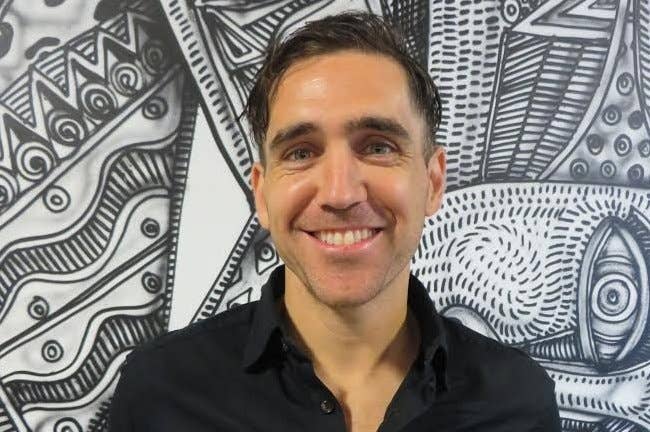 Mobile entertainment network Scopely has added an experienced hand to its team in the form of Roy Rosenthal who takes the role of General Counsel, head of business affairs.
He joins from Zynga where he was senior counsel and senior director of business affairs, and has been with the Farmville giant since May 2012. Prior to that he was with Shazam Entertainment for two years.
"I hope Scopely can benefit from my experience and perspective from Zynga and Shazam -- particularly from Zynga, which is operating in much of the same space as Scopely," said Roy Rosenthal.
"While there, I built out the deal structure for Zynga's advertising business, third party developer platform, IP licensing efforts, and general commercial deal flow. The speed and energy at Scopely is a lot like Zynga, and I hope I can help guide Scopely to the same level of success Zynga has seen and avoid some of the missteps."
Late last year Scopely closed a Series A financing round worth $35 million. In September 2012 it raised $8.5 million in funding in a round led by Anthem Venture Partners. Scopely's games include Disco Bees, Dice With Buddies and Slots Vacation.
"Scopely is truly sitting on a powder keg. The team Walter has put together is an amazing combination of the best and brightest from the largest gaming and media companies with all of the attributes of a nimble and entrepreneurial start up," the new addition continued.
"I'm excited about the opportunities that lie ahead of us given our vision, our size and our reach throughout tech, gaming, and entertainment. And if people knew what I know about where we're headed, you wouldn't need to ask why I was inspired to join. It was a no brainer."
Earlier this month Scopely announced the appointment of a new GM of casual in Dan Scheidegger, previously the head of game design at Storm8.