SCEJ CEO Hiroshi Kawano to depart
Retiring, will be replaced by Atsushi Morita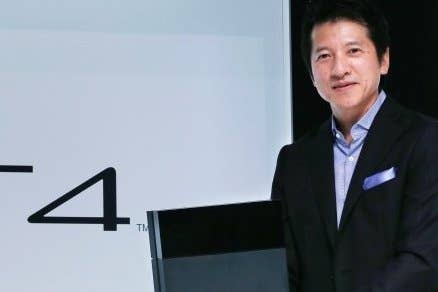 Hiroshi Kawano will retire from his role as president and CEO of Sony Computer Entertainment Japan on August 31. He will be replaced on September 1 by Atsushi Morita.
Kawano joined Sony headquarters in Tokyo in 1985 as an account manager in the domestic marketing division and worked his way through a number of roles including general manager of Sony Europe and senior vice president of consumer sales. At SCEJ he played a major role in overseeing the arrivals of PlayStation Vita and the PlayStation 4.
His replacement Morita was previously vice president of administration and control at Sony.