Savvy Gaming Group purchases ESL Gaming and FaceIt
Saudi Arabia-owned company combines both to form new esports outfit ESL FaceIt Group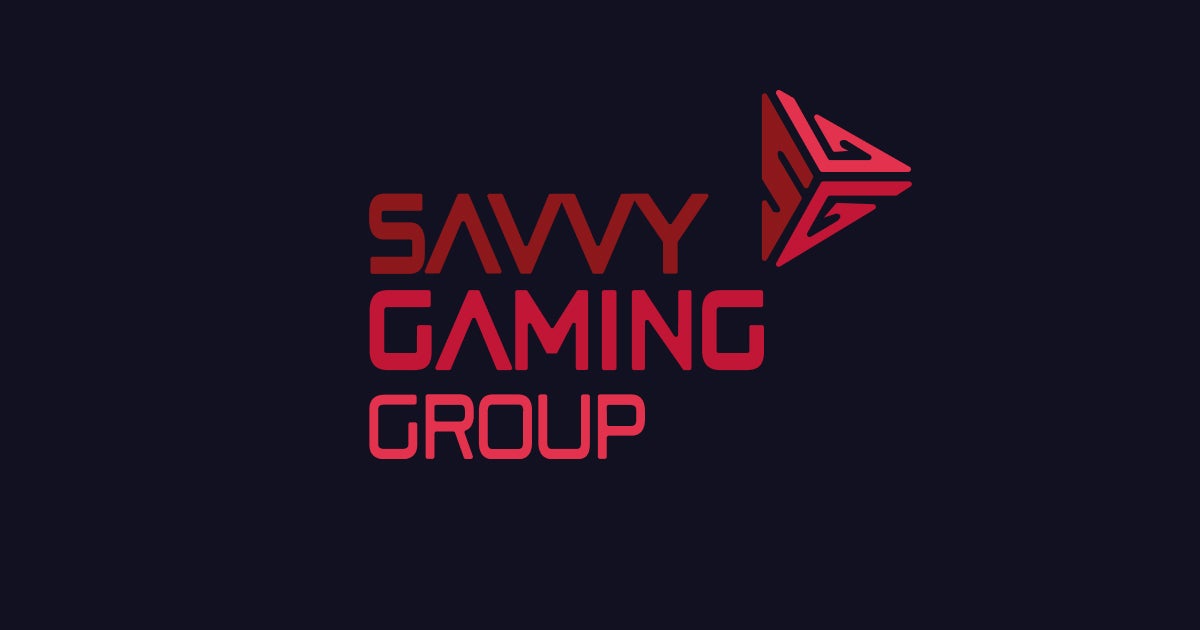 Swedish gaming firm Modern Times Group has announced that it has sold esports organisation ESL Gaming to Savvy Gaming Group (SGG) at an enterprise value of $1.05 billion.
Savvy Gaming Group, which is owned by Saudi Arabia's Public Investment Fund, also purchased competitive multiplayer technology platform outfit FaceIt.
The two companies are due to merge to form the ESL FaceIt Group.
The acquisition will be subject to regulatory approvals and is expected to close in Q2 2022.
Leadership for both ESL and FaceIt will remain the same within the new company, with Craig Levine and Niccolo Maisto serving as co-CEOs.
Co-founder of ESL Ralf Reichert will move into the role of executive chairman.
"Our mission remains unchanged: to create a world where everybody can be somebody," Levine commented. "Our merger with FaceIt, along with the backing of SGG, will give us more know-how, capabilities, and resources than ever before to deliver on this vision."
ESL has been a pioneer in the esports space since its inception in 2000. MTG had acquired its majority stake in ESL back in 2015, for €78 million.
ESL went through a rough patch in 2017, making a number of redundancies as part of a restructure. While the company bounced back, partnering with Intel on esports investments, acquiring minority stakes, and creating big esports tourneys, more of its offices were restructured in 2019.
In 2020, ESL further reinforced its partnership with Dreamhack, before the two companies merged in September, creating the outfit known as ESL Gaming.
Additional reporting by Marie Dealessandri.