Rovio HQ staying in Finland
Angry Birds dev claims that CEO's speculation on a move to Ireland was "taken out of context"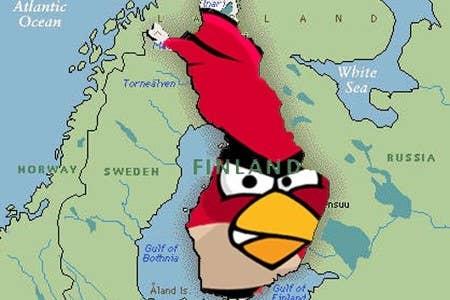 Rovio has reaffirmed its commitment to keeping its headquarters in Finland, Edge reports.
Earlier this week, Rovio's CEO Mikael Hed was widely quoted as saying that a move to Ireland to take advantage of its tax breaks was "on top of our minds."
However, Rovio's head of franchise development, Ville Heijari, claims that Hed's comments were taken, "out of context from a purely speculative conversation."
"We've had contact from Irish authorities regarding international business opportunities, as has presumably every other company in our business. However, our HQ is staying in Finland, and there are no plans to move anywhere," he said