Room 8 unveils mobile games division, Solid Bash
Matthew Zoern, Benjamin Troy Drysdale, Benjamin Paquette, and Jerome Boulon to lead the new development subsidiary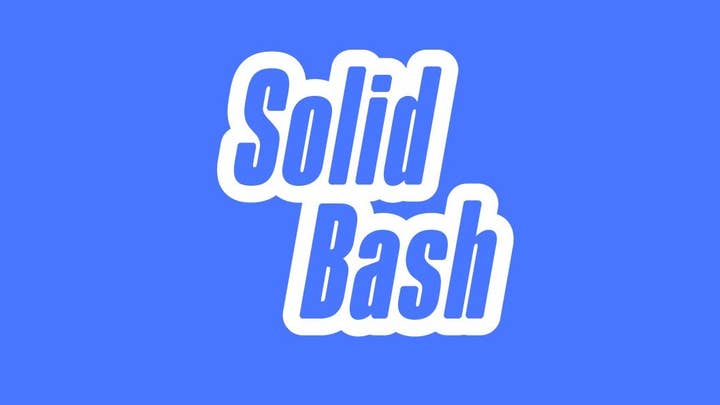 Today, development services provider Room 8 Group announced its new mobile game development division, Solid Bash.
The newly established team will operate across Room 8's locations in Canada, Poland, Romania, and Ukraine.
Solid Bash will be helmed by Matthew Zoern, vice president of games and Benjamin Troy Drysdale, who will serve as head of technology.
Joining them will be Jerome Boulon, head of production and Benjamin Paquette, Solid Bash's head of creative.
"Solid Bash's establishment is a natural next step and an exciting new page in our 11-year history," said Room 8 Group chairman Sviatoslav Pohrebnoi.
"With numerous outstanding clients already working with Room 8 Group, and so many potential partners we aim to cooperate with, I am sure that Solid Bash has a great and promising future."