Ron Moravek re-joins THQ as VP of production
Relic Entertainment co-founder returns to THQ after an absence of six years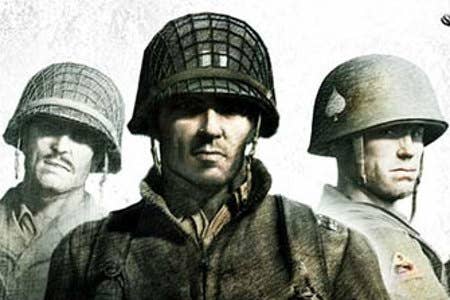 Ron Moravek, co-founder and former COO of Relic Entertainment, has been appointed executive vice president of production at THQ.
Moravek joins THQ at one of the most challenging points in the its history. A statement issued by the company stressed its need to adopt new business models, transition into digital content and improve the quality of its release slate.
"Ron is an exceptional development executive with unique perspective on the industry from both a creative and business point of view," said THQ president Jason Rubin, to whom Moravek will report directly.
"His entrepreneurial experience as well as his ability to drive dynamic teams is a great fit for our strategic objectives. Additionally, Ron's experience building high-quality products will help us continue to deliver great games and build upon our foundation to innovate digitally in the future."
Ron Moravek co-founded Relic Entertainment in 1998. It was acquired by THQ in 2004, and Moravek stayed at the company until 2006, when he joined EA Canada as vice president and COO in 2006. He left EA Canada the following year.
Since then, Moravek has worked on a number of projects, including co-founding the web company Sitemasher and the online security company NuCaptcha.
"I am thrilled to be re-joining THQ and to be working with Jason and the development teams around the world to deliver high-quality games and digitally connected experiences," said Moravek.
"There are many exciting changes affecting the videogame industry today, and I look forward to building new games and experiences with Jason and the team at THQ."