Role-Playing: Microsoft's Phil Harrison
What would you do if you had years of Sony experience in your blood and just joined MS?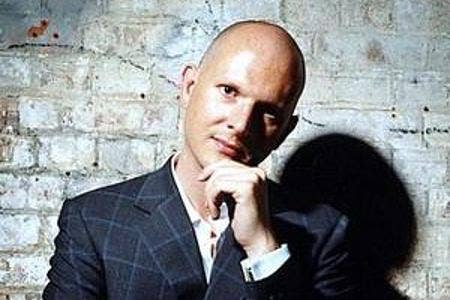 GamesIndustry International is kicking off a new monthly feature today. Each month we'll be selecting a key topic and putting several pundits (mainly fellow journalists) in the shoes of a notable industry player. This month it's Phil Harrison, who just joined Microsoft to head up its Interactive Entertainment business in Europe.
Harrison has been a Sony man through and through and since he joined Sony way back in 1992, he's been a core part of all the PlayStation hardware launches. His biggest impact was probably felt as the president of Sony's Worldwide Studios.
Harrison will no doubt play a pivotal role in shaping the future of the Xbox business.
Here's the question our "Role-Playing" analysts were given: "You're Phil Harrison, you've got Sony in your blood, you've just joined Microsoft and have grand plans for interactive entertainment. What's your game plan?"
Dan "Shoe" Hsu, Editor-in-Chief of GamesBeat, Co-Founder of Bitmob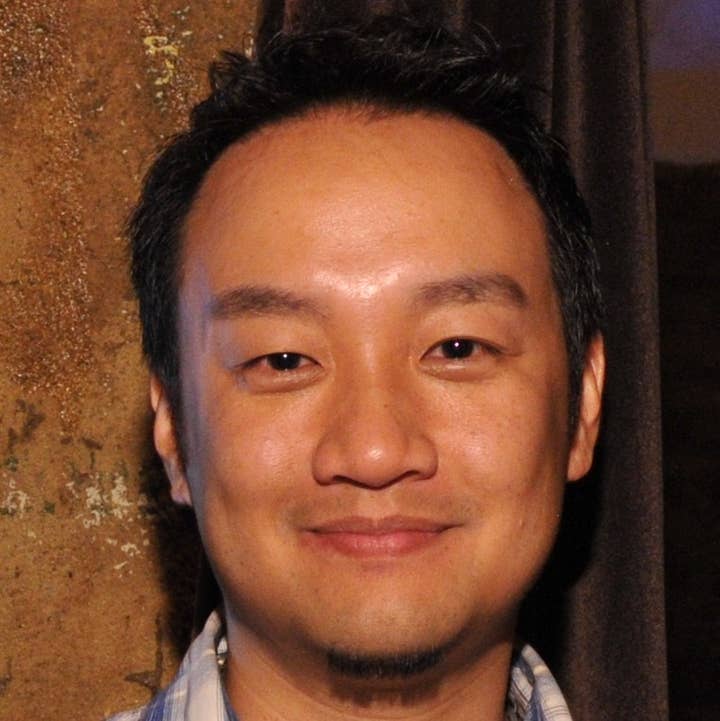 I'd say it's time to forget about this Microsoft-Sony war and consider it a battle between traditional consoles and social/mobile gaming. A superpowered Xbox 720 might be cool...for a little while. But does it really have a long-term future? Do developers want to spend a couple of years making big-budget games in this day of Tiny Towers and DrawSomethings?
It might be time to flip the console business upside down and take a "nothing's sacred, anything goes" approach. Ultracheap hardware. Downloadable games front and center. Indie games out of the cellar. Just a few blockbusters here and there. Proper (and I mean proper -- like the way iOS games do it) social-network integration. A meaningful connection with Windows phones -- something that would make the iPhone or even the PS Vita jealous.
The days of depending on Halo and Call of Duty exclusives to sell your system won't last forever. It's time to think ahead.
Keza MacDonald, IGN UK Games Editor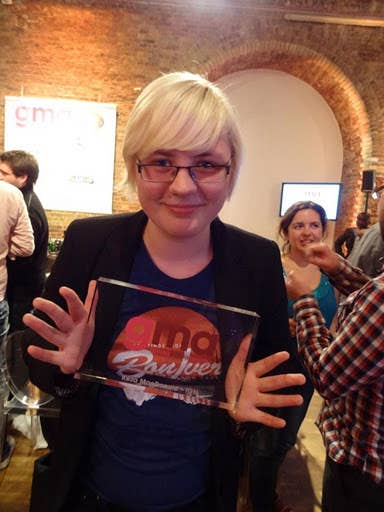 I go talent hunting. Harrison's record at Sony for sniffing out second- and third-party talent is extraordinary (Media Molecule being the most successful example, both creatively and commercially), and that's not even counting all of the excellent studios whose games were almost Sony games.
Microsoft's second-party talent pool lacks verve at the moment. Harrison's eye for talent would hugely benefit the Xbox's developer roster - and he's been spending the past few years meeting with and investing in the best new studios in gaming, so he's got to have a good lay of the land.
Stephen Totilo, Kotaku Editor-in-Chief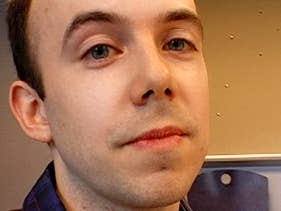 Hire lots of your excellent, under-appreciated old EyeToy developers to make some wonderful games for the Kinect. Teach your bosses how to sell artsy, indie games better, you know, the way you talked up Echochrome so well.
And since you're running Europe, start roping in the increasingly impressive eastern-European development scene, which has been doing great things on PC for a while but has yet to flourish as they should on console.
Tom Bramwell, Operations Director, Eurogamer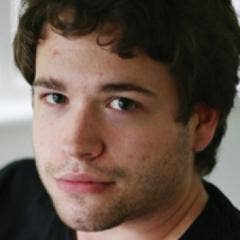 Phil joining Microsoft is a really interesting and exciting prospect for the Xbox business. During his time at Sony he spent over a decade cultivating first and third party output, which was instrumental to propelling PlayStation from an unlikely alternative to SEGA and Nintendo consoles when he started to a market leader a few years later. Most importantly though, he was a tireless champion for creativity and innovation, and his legacy is still evident in Sony's pursuit of new hardware and software concepts despite growing conservatism everywhere else in the industry.
As you can see from his involvement with companies like Gaikai and London Venture Partners, he still has that passion for the cutting edge of interactive entertainment. So if I were him, I imagine I would want to bind those passions and that experience to Microsoft's growing appetite for social, mobile and controller-free gaming, and I would also hope to increase the amount of new game ideas coming through and reduce the reliance on sequels and existing brands.
In short, I'd want to make Microsoft's creative machine a bit more like Sony's. It will be fantastic for the industry if he can do that.
Scott Steinberg, author, consultant and CEO of TechSavvy Global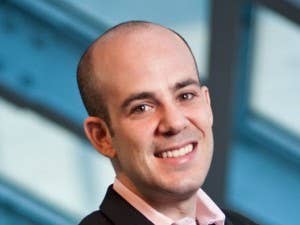 Take a hard, objective look at current products and projects in the pipeline, evaluate competitors' relative positions and product lines, look at where the market's headed, and decide what the company's role, strategy and supporting messaging will be going forward in the gaming space, as well as ancillary and supporting verticals. Look for voids in the marketplace, and ways to meet consumers' needs that leverage Microsoft's current portfolio and hardware offerings, and seek out problems that the company's proprietary tools and technology are uniquely positioned to meet.
Avoid going head-to-head with rivals outside of areas of core competency, and double down on initiatives where the business enjoys a clear and present lead (motion controls, entertainment programming, multiplayer connected gaming, digital distribution, etc.). And learn from the lessons of the past, and don't let hubris get in the way of decision-making… including making a forward-thinking investment in talent and strategic partners that help the company stay ahead of the game.
Despite its position in the marketplace, tides can rapidly change, and the industry is rapidly evolving - to succeed going forward, portions of Microsoft will need to stay hungry and think like a startup, even as others continue to operate like a mature consumer products business.