Rockstar pays $10,000 to modder who fixed GTA Online loading times
Developer working on official patch following user's work on cutting down load times by 70%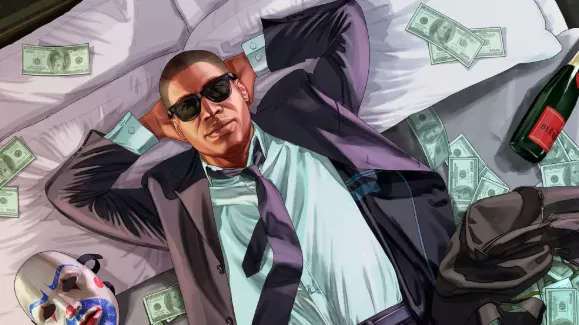 Rockstar Games has paid a modder $10,000 for identifying a way to make Grand Theft Auto Online load significantly faster.
The modder, who goes by the handle 't0st,' recently posted their discovery of a single-thread CPU bottleneck that occurs in the PC version of the hit multiplayer mode.
They created a fix they claim enables the game to load 70% faster, and included a message for Rockstar, advising that the issue "shouldn't take more than a day for a single dev to solve."
Reports spread of t0st's discovery and Rockstar has confirmed not only that this works, but that it will release an official fix in a future update for the game.
In a statement to PC Gamer, the company said: "After a thorough investigation, we can confirm that player t0st did, in fact, reveal an aspect of the game code related to load times for the PC version of GTA Online that could be improved.
"As a result of these investigations, we have made some changes that will be implemented in a forthcoming title update."
According to t0st's update to his original post, Rockstar awarded him $10,000 as part of its Bug Bounty program, noting that this incident was an exception since the program is usually focused on security issues.
Grand Theft Auto Online is a significant source of revenue for Rockstar parent Take-Two, both from in-game transactions and its role in driving shipments of GTA V to over 140 million copies since launch.
According to Take-Two's most recent financials, GTA Online had more players in every month of 2020 than in any other year. 2020 saw the second highest amount of GTA V copies sold, beaten only by its debut in 2013.
GTA Online is expected to launch as a standalone title, like sister game Red Dead Redemption Online, later this year.