Roblox reports a nearly $1bn net loss during 2022
Game platform continues to grow revenues but expects to continue reporting losses "for the foreseeable future"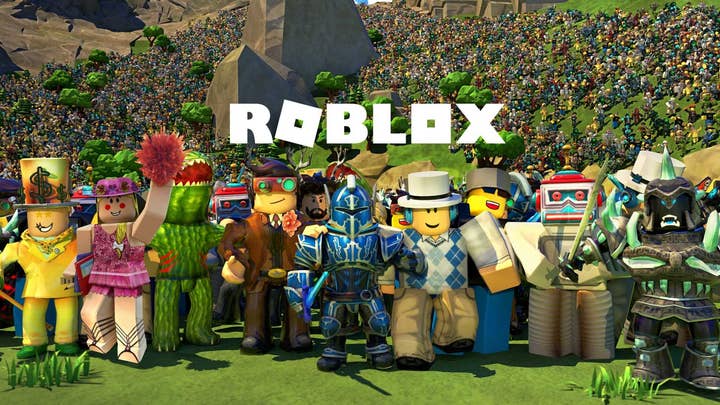 Sign up for the GI Daily here to get the biggest news straight to your inbox
Roblox released its fourth quarter full-year financial earnings for 2022 today and the firm saw jumps in revenue and bookings while losses deepened significantly.
Here's what you need to know for the twelve months ending December 31, 2022:
The numbers
In 2022:
Revenue: $2.2 billion, up 16% year-on-year
Bookings: $2.9 billion, up 5% year-on-year
Net loss: $934 million (compared to a $504 million loss in the previous year)
In Q4 2022:
Revenue: $579.0 million, up 2% year-on-year
Bookings: $899.4 million, up 17% year-on-year
Net loss: $291 million (compared to a $147 million loss in the year ago-quarter)
The highlights:
The company said that the growth in its net losses for Q4 and the full year was similar to that of 2021, attributing them to higher expenses to support the expansion of its business operations.
The games firm also noted that it had to defer a "significant amount of revenue" to later periods.
Roblox said the deferment was larger than it would have been in previous years because it increased its paying consumer life twice throughout 2022, changing the calculation for how much of its bookings could be recognized as earnings in each quarter.
It added, "Regardless, since our investment decisions are generally based on levels of bookings, we expect to continue to report net losses for the foreseeable future even as we anticipate generating net cash from operating activities."
Roblox said during its financial report that it will also stop reporting its monthly metrics after March of 2023.
"Our basic reasoning is simply that month-to-month variability in our results is often more volatile than quarterly results and thus drives more short-term market reactions," it said.
Roblox reported that in 2022, its daily active users reached 56 million. The figure represents a jump of 23% year-over-year.
During the fourth quarter the platform saw 58.8 million daily active users. The figure was an increase of 19% year-on-year.
"2022 was a year of innovation and invention for Roblox," said Roblox CEO David Baszucki.
"With 65 million daily active users in January, we are driving towards our vision to reimagine the way people come together by enabling deeper forms of expression, communication, and immersion."
The company announced last year that it will roll out in-game advertisements in 2023.
Sign up for the GI Daily here to get the biggest news straight to your inbox