Roblox closes first day of trading with $38b market cap
Social gaming platform opened at $64.50 a share -- nearly $20 above the NYSE reference price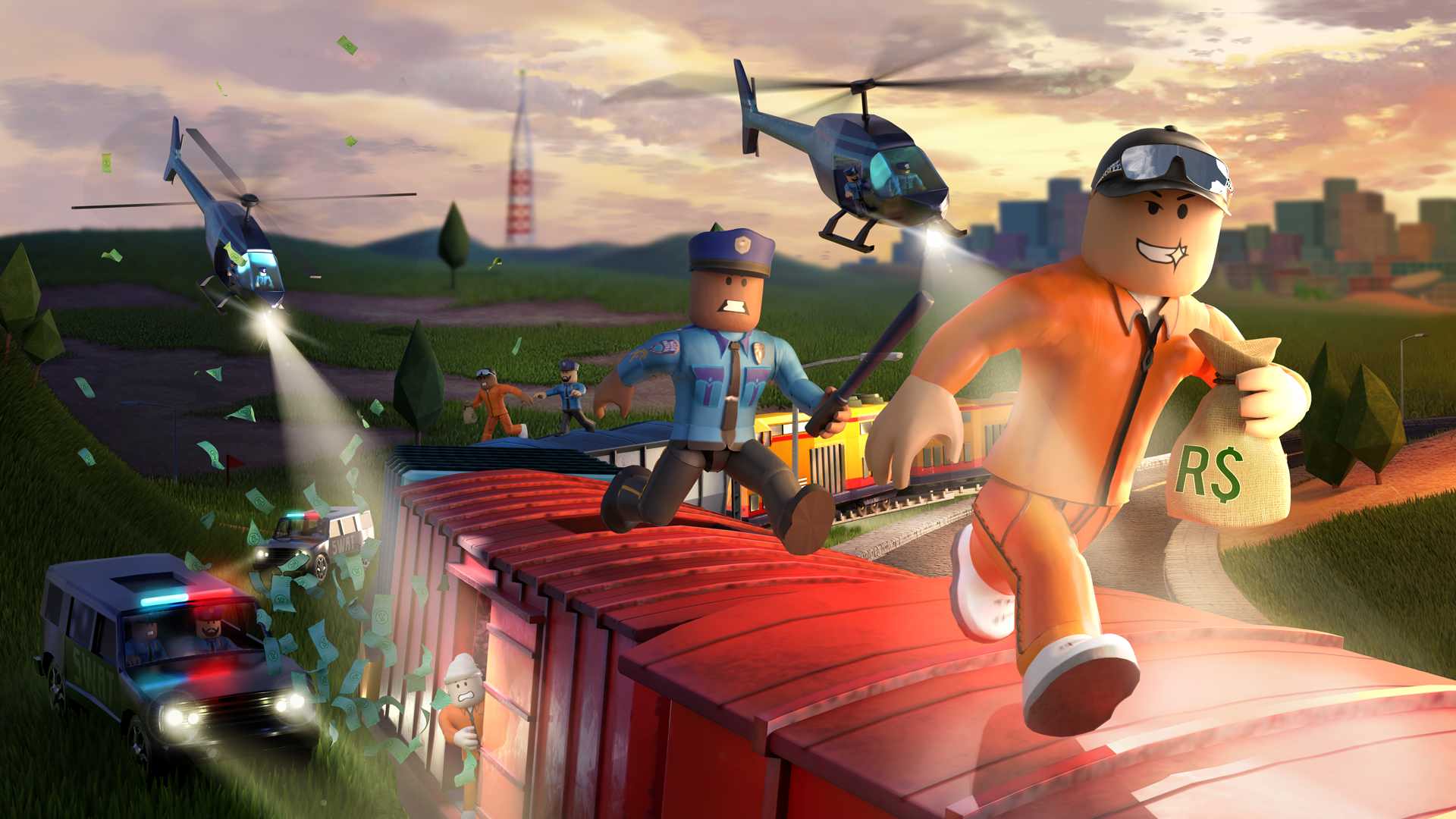 Roblox closed its first day as a publicly traded company with a market cap of more than $38 billion.
The company started trading at $64.50 a share, peaking at around $74, before closing its first day at $69.50. All of these values are well above the $45 reference price set by the New York Stock Exchange on Tuesday.
As CNBC highlighted, the first day's closing price of $69.50 gives Roblox a market cap of more than $38 billion, and a total value of $45.3 billion.
"We are deeply humbled by the overwhelming support for Roblox and our public offering today," said Dave Baszucki, the company's CEO, on Twitter yesterday.
"To all those who helped us get one step closer to fulfilling our vision of the Metaverse -- thank you."
Roblox had been preparing to go public since at least October 2020. However, the firm opted for a direct listing due to concerns that its stock would be under-priced in a traditional IPO.
In preparation for its listing, Roblox raised a $520 million Series H funding round in January this year, which raised its value from $4 billion to $29.5 billion.
In guidance released last week, Roblox said it expects to earn around $1.5 billion in revenue in calendar 202, with $2.1 billion in non-GAAP bookings.