Rise of the Tomb Raider director joins Infinity Ward
Brian Horton put in charge of art direction and team management at CoD dev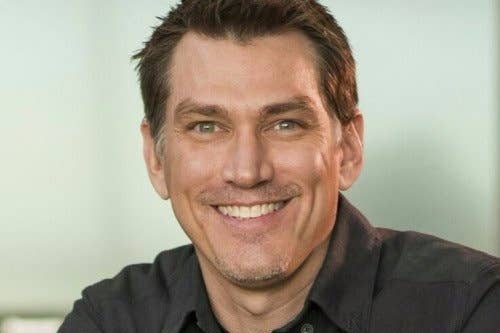 Crystal Dynamics' Brian Horton has left the firm to take up a position at Call of Duty developer Infinity Ward, where he will oversee "art direction and team management."
The move comes just one year after Horton was promoted to game director at Crystal Dynamics, having headed up its art department for over six years. Whilst in both roles he was deeply involved in rebooting Tomb Raider as a franchise, particularly in his role as game director for 2015's Rise of the Tomb Raider. His departure from the studio seems entirely amicable, with a blog post today wishing him the best and farewell.
"It's been a huge honor to be a part of the Tomb Raider franchise and the team at Crystal Dynamics," said Horton. "I've met fans from all over the world, both in person and online, to share in our love for the franchise and Lara Croft. After working on two amazing games, my family and I have decided to return to Southern California and start a new adventure. As sad as I am to leave the team at Crystal, I'm excited to play their future games as a fan. Thanks again for the years of support and feedback and I hope to stay in touch with you all online."