Riot slaps Team Immunity with two-year ban
Australian pro team barred from League of Legends tourneys for non-payment of players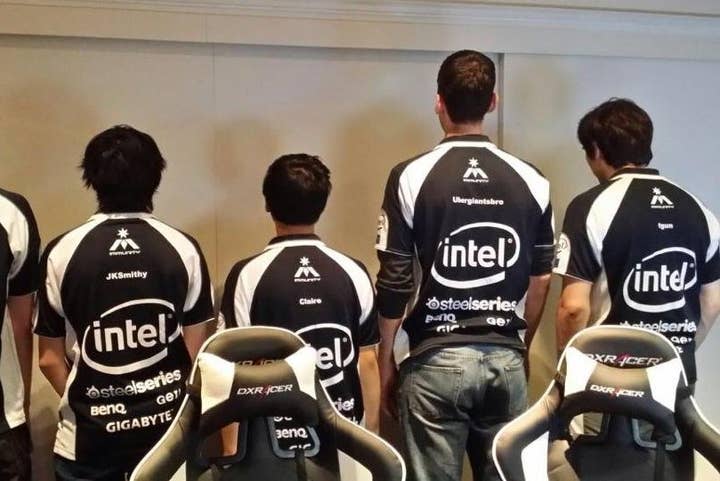 Riot Games has made no secret of its efforts to curb undesirable player behavior, and the League of Legends developer is no more accepting of shenanigans from its pro eSports teams. The developer today banned Australia's Team Immunity from official tournaments for two years for not paying its players.
"Team Immunity, an [Oceanic Pro League] pro team, has failed to meet the requirements of their OPL Team Agreement by not paying minimum match payments to their players," according to Riot's official ruling. "Despite warnings, Team Immunity failed to pay their players within a set time of receiving payment from Riot in consecutive splits."
After teams received their pay from Riot for the first split of the 2015 season, they were allowed 30 days to pay players. For the second split of the season, they were allowed 21 days. Multiple Team Immunity players reported violations of those rules for both splits.
The ban applies to Team Immunity as an organization as well as to its owners. Riot has said it will ensure the individual players are paid what they are owed, and those players will be free to participate in League of Legends tournaments in the future on other teams.
Riot's ruling continued, "As eSports grows, so does the investment required of professional players who compete at the highest level. The OPL believes it is important that professional players in Oceania receive match payments to compensate them for the time and effort they put into their play, as well as the pressures they face. We believe it is unacceptable for organisations to repeatedly withhold or delay payments owed to their players.
"Unfortunately, Team Immunity has repeatedly proven they are not capable of operating at the standards we expect on behalf of their players and fans. The players themselves, however, have done nothing wrong here, and we will work with them as they decide what path to follow in the 2016 season of OPL."
Team Immunity addressed the news on its Twitter account, saying, "We are currently in discussions with Riot management as we believe a mistake has been made. We will issue a further statement in due course."
A previous Oceanic regional champion, Team Immunity has not been performing as well of late. According to the latest standings, they are in seventh place in the eight-team Oceanic Pro League, sporting a 4-10 record.
While Team Immunity is barred from League of Legends tournaments, the Intel-sponsored squad is still active in games like Heroes of the Storm and Counter-Strike: GO, in which it is competing at the DreamHack Open in Stockholm this week.