Riot releases royalty-free album for streamers
Copyright-free music will let online creators dodge potential DMCA takedowns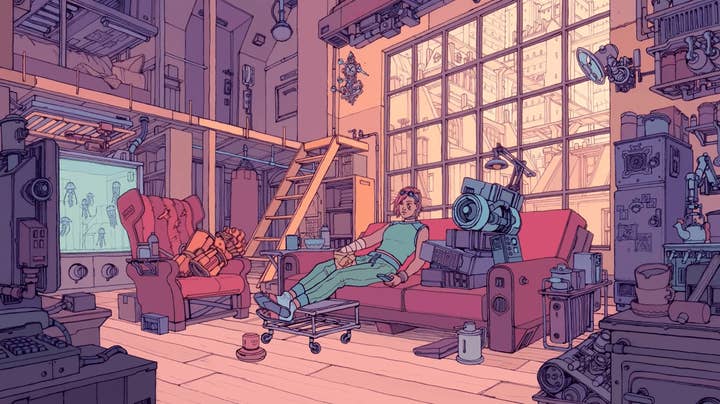 Riot Games has launched an album of copyright-free lo-fi music designed for online creators.
The 37-track record, titled Sessions: Vi, will provide streamers with music to play during live broadcasts without fear of incurring copyright claims from artists or publishers.
The album is free to stream and available on Spotify, Apple Music and YouTube.
Last month, streaming platform Twitch warned streamers about a rise in DMCA claims as the music industry clamped down on copyright violations.
In an email sent to creators, the platform said it had received a large amount of takedown notifications -- with 1,000 individual claims from music publishers -- mostly directed at archived video content.
At the time, Twitch said: "We are disappointed they decided to send takedowns when we are willing and ready to speak to them about solutions."