Riot Games exec placed on leave for Facebook post blaming George Floyd's death on "criminal lifestyle"
Riot: "The sentiment in that image is directly counter to our belief that addressing systemic racism requires immediate societal change"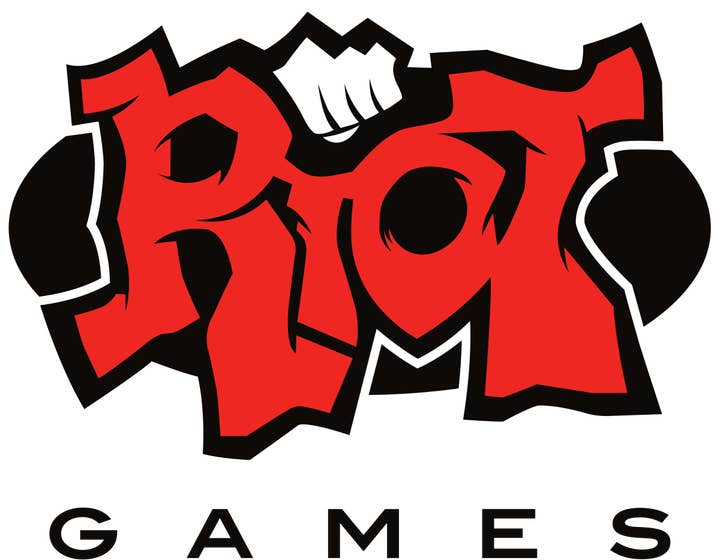 Riot Games has placed on leave and launched an investigation into a recently hired executive who penned a social media post casting blame on George Floyd for his death at the hands of a Minneapolis police officer.
According to Vice, the post was made by Riot global head of consumer products Ron Johnson on his personal Facebook, consisting of an image of George Floyd with text overlayed listing his criminal history, along with the claim that "When he was killed, he was high on meth getting ready to drive a car and possibly kill your kid."
Alongside the image, Johnson wrote the following: "This is no reason to condone his killing by the officer at all, which still needs to be investigated as a potential crime. It is a learning opportunity for people (and your kids) to teach that this type of criminal lifestyle never results in good things happening to you or those around you."
In response, Riot Games has confirmed to Vice that it is launching an investigation, though it did not comment on what that will entail.
"We'll say firmly that the sentiment in that image is abhorrent, against our values, and directly counter to our belief that addressing systemic racism requires immediate societal change, which we detailed in the commitments we made Friday," Riot said.
"While we don't discuss the details of our investigations or their outcomes, we're following our disciplinary process closely and have placed him on leave pending its conclusion."
Johnson was hired by Riot at the start of the year, having previously worked as executive vice president of Nickelodeon and Viacom consumer products at Viacom International Media Networks, and as an executive with Disney Consumer Products.
This incident comes as Riot remains in the midst of an ongoing culture shift that began with a 2018 exposé of alleged rampant sexual harassment, gender discrimination, and "bro culture" at the company and involves an ongoing class action lawsuit alleging that Riot was paying its women employees less than the men across the company.
Following a year of diversity efforts across the company, a blog post from Riot declares that 22% of its employees are women (up 1% from last year) and that underrepresented minorities make up 9% of its workforce (also up 1%).