Riot Games exec Ron Johnson resigns following inflammatory George Floyd Facebook post
Johnson exercised "really poor judgement" says Riot CEO Nicolo Laurent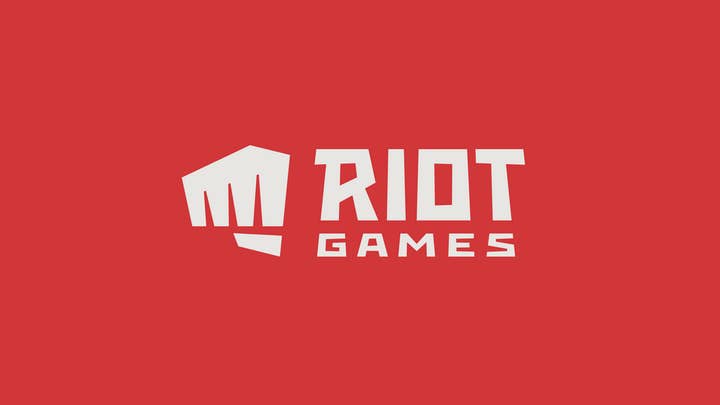 A Riot Games executive who shared an image downplaying the death of George Floyd has resigned following an internal investigation.
Ron Johnson, who joined Riot in December as global head of consumer products, attracted criticism earlier this week after sharing an image with a caption that read: "When he was killed, he was high on meth getting ready to drive a car and possibly kill your kid."
Johnson commented along with the post on his personal Facebook page that it was a "learning opportunity," and that a "criminal lifestyle never results in good things happening to you or those around you."
The immediate aftermath saw Johnson placed on leave and Riot launch an internal investigation into the incident.
In an internal note to staff obtained by ESPN, Riot CEO Nicolo Laurent did not comment on the investigation itself, or Johnson's political views, but said the executive exercised "really poor judgement."
"It resulted in a post that was harmful to many of us and our broader community," Laurent continued. "It was insensitive and in this moment, it undermines the commitment we've made to stand against all acts of injustice, racism, prejudice, and hate. It also hinders our ability to create an inclusive environment for our entire community: Rioters, players, and partners alike.
"Ron understands this and recognises that he will be ineffective as a leader at Riot going forward. As a result, he has resigned, effective today."
A statement from Riot said the image was "abhorrent and runs directly counter to our values." The League of Legends developer has since committed $1 million to justice reform, "long-term solutions to address racial bias," and supporting Black-owned businesses.
"We're also striving to change the face of our industry and create opportunities, including by investing $10 million in founders underrepresented in the games industry and helping create a future pipeline of underrepresented talent for the gaming and tech world," said Riot. "We know there is much work to be done, and we vow to do our part."
Floyd, a 46-year-old Black man, was killed in Minneapolis while under custody of four white officers. Officer Derek Chauvin has been charged with second-degree murder after video footage was released of him kneeling on Floyd's back for eight minutes, while the subdued man said "I can't breathe" and begged to get up.