Riot Games diversity figures slowly inching up
But 28% of the League of Legends studio's new hires in 2020 were women, versus 32% in 2019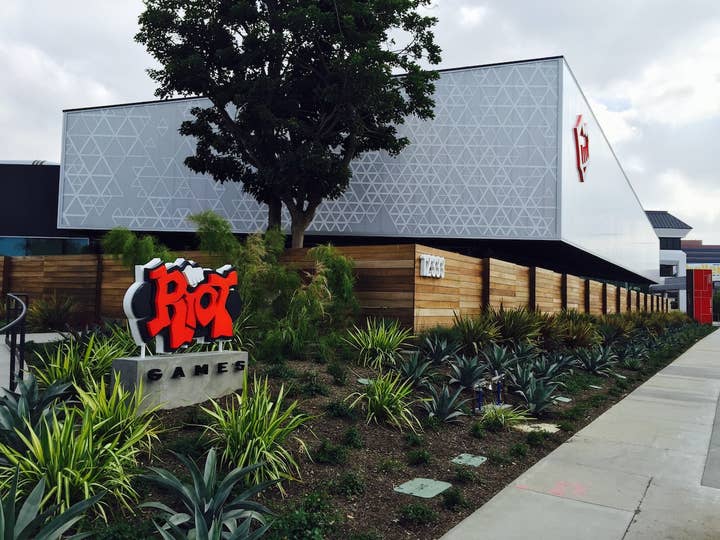 Riot Games has published its annual diversity and inclusion report, showing a slight increase in the representation of women and people from underrepresented backgrounds at the company.
24% of Riot staff globally were women in 2020, the report showed, and 10.2% of the US staff were Underrepresented Minorities (URM, defined as Black or African American, Hispanic, Latinx or Spanish origin, and Native American or Alaska Native in the US).
This compared to 22% of women globally in 2019, and 9.2% of URMs in the US.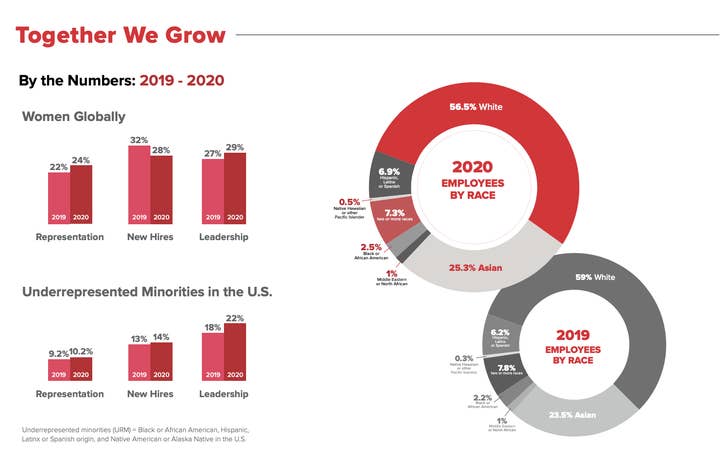 Looking at new hires, the number of women declined year-on-year, with 28% of new hires globally being women in 2020, versus 32% in 2019. In terms of leadership, 29% of Riot's executive team are women, versus 27% in 2019.
Underrepresented minorities represented 22% of Riot's leadership team in 2020, versus 18% in 2019, and 14% of new hires were URMs compared to 13% the year before.
Alongside the report, Riot's chief diversity officer Angela Roseboro commented to say the past year has been "beyond challenging" and "a moment to remember that D&I is not meant to be a crisis function, but rather a business strategy."
She added: "I believe in Riot Games and what Rioters are doing here to make real change for ourselves, players and the industry as a whole. We will continue to listen, learn and grow because the work is never done. The path we are on is not an easy one, but it is a worthwhile one."
Riot published its first annual report about its diversity efforts last year, following an in-depth article from Kotaku in 2018 highlighting its sexist workplace culture. The report led to a class action lawsuit against Riot which is still ongoing.