Riot Games and Bungie file joint lawsuit against cheatmakers
The lawsuit targets GatorCheats, which sells cheats for Destiny 2 and Valorant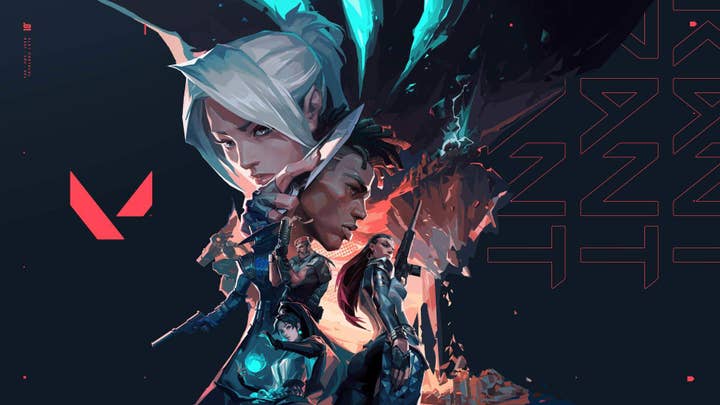 Riot Games and Bungie have filed a joint lawsuit in the Central District of California against cheating software makers.
Polygon reported that the lawsuit particularly targets GatorCheats and his owner and operator, Cameron Santos.
The latter is accused of selling "Gatorant", a cheating software for Valorant that is not detectable by the game's anti-cheat programme, Vanguard. GatorCheats charges $90 a month for access to Gatorant, $250 for three months, and $500 to keep the software forever.
GatorCheats also sells a suite of software cheats for Destiny 2 for $100 for three months and $200 to keep. The lawsuit highlighted that Bungie had already sent a cease and desist letter to GatorCheats in November, but the site allegedly continued to sell and support the software behind closed doors.
Both Gatorant and the suite of Destiny 2 software allow players to automatically aim weapons, reveal opponents' locations and "see a vast array of information that otherwise would be obscured," the lawsuit read.
Santos is reportedly also running other cheating sites such as Honeyhacks and Voidcheaters. Three other people are targeted in the lawsuit, for having provided customer support on GatorCheats, but their real identity is unknown.
With this lawsuit, Riot and Bungie "seek to put a stop to the unlawful, for-profit sale and distribution of malicious software products designed to enable members of the public to gain unfair competitive advantages."