Report: PUBG: New State brings in $2.6m in first week
Sensor Tower estimates futuristic follow-up to Krafton's original mobile battle royale was downloaded more than 23 million times, almost one-third of them in India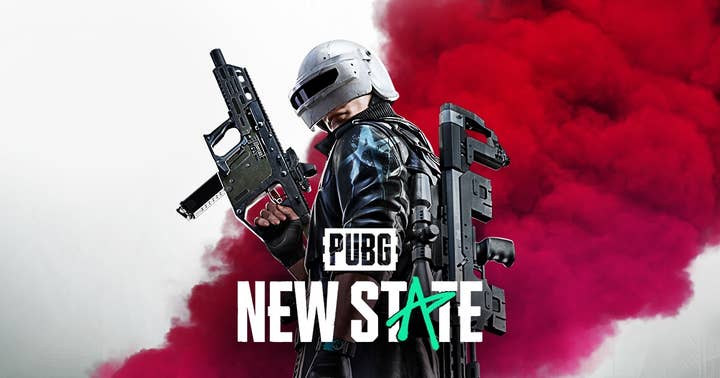 Krafton officially launched PUBG: New State in more than 200 countries earlier this month, and Sensor Tower estimates put its first-week player spending total across the Apple App Store and Google Play at $2.6 million.
The top three countries for spending were the US, Japan, and Turkey, in that order.
The picture for installs of the free-to-play shooter looked a bit different. Sensor Tower estimated that PUBG: New State was downloaded more than 23 million times worldwide, with India accounting for 7 million of those, or more than 30% of all installs of the game.
The US saw the next-most downloads, with South Korean following in third.
For reference, Sensor Tower's estimates from the original PUBG Mobile's 2018 worldwide launch had the game drawing 28 million downloads, although it notes the game had been released earlier in China.