Remedy revenue up 7% despite underperforming Alan Wake
Re-release of the popular title did not generate royalties, sequel on track for 2023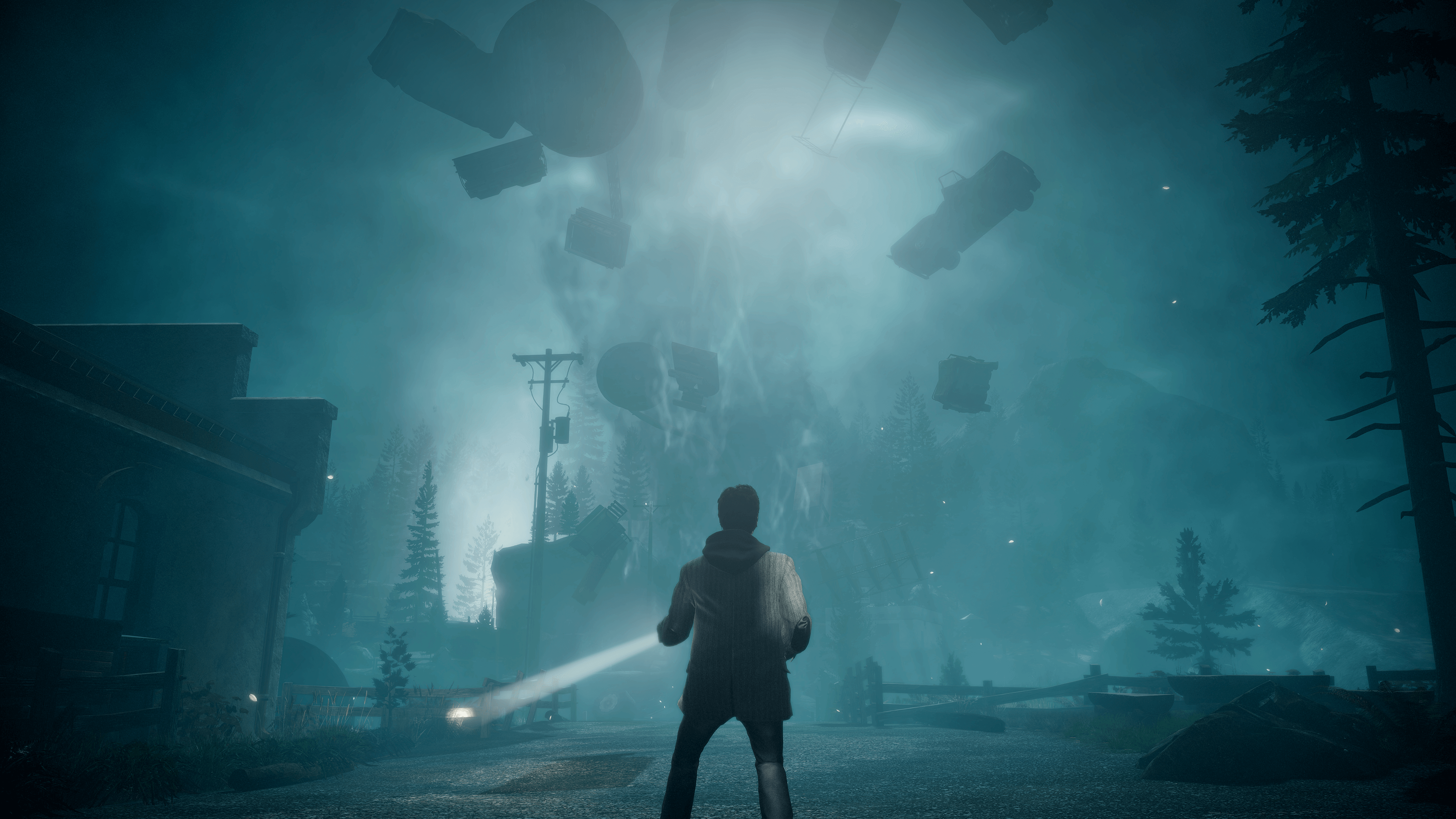 Remedy has released its financial results for the three months ended September 30, 2022, reporting an increase in revenue, but sizable declines in operating profit.
The numbers:
Q2 revenue:
€7.9 million (up 7% year-on-year)
Q2 operating profit:
€3.0 million loss, down from €0.2 million in 2021
Q2 net income:
€57.5 million, (up 0.3% year-on-year)
The highlights
For the period, Remedy highlighted that development fees accounted for 95% of revenues, while royalties made up the remaining 5%.
The studio shared that development fees from upcoming projects Alan Wake 2 and Max Payne 1&2 Remake were "key positive contributors," but noted that Alan Wake Remastered and Crossfire did not generate royalties.
It added that the decrease in operating profit was "burdened significantly by increased external development expenses" related to Alan Wake 2, as well as the upcoming Control spin-off codenamed Condor.
Remedy noted that some of the games currently in development are co-published or co-financed with partners, which means it is paying a larger share of development expenses compared to previous years. It did not specify which titles.
Looking ahead, the studio expects revenue to remain at the previous year's level and forecasts a significant decline in operating results compared to 2021.
Alan Wake 2 is still on track and scheduled to launch in 2023. Remedy is also working on Vanguard, a free-to-play title to be co-published with Tencent. The project is still in its proof-of-concept stage, and the studio has postponed the expansion of its development team until next year.
Sign up for the GI Daily here to get the biggest news from across the games industry delivered straight to your inbox.