Redhill Games raises $11.4m toward first project
Makers Fund, Kowloon Nights, Play Ventures invest in Helsinki studio's upcoming free-to-play shooter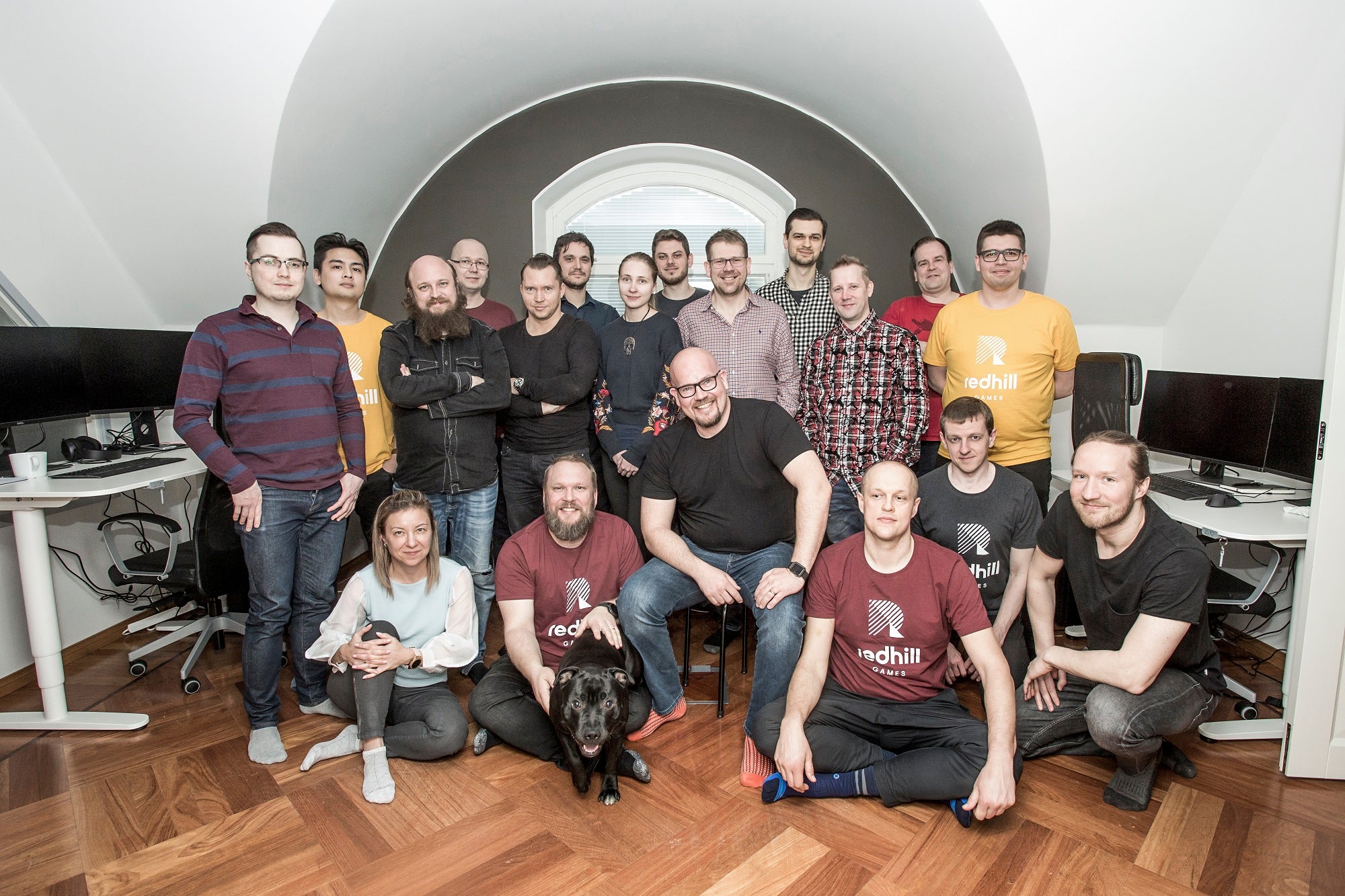 Redhill Games has raised $11.4 million in funding from an investment round led by Makers Fund and Play Ventures, with financing from Kowloon Nights.
The Helsinki studio was formed last year in a collaboration with former Remedy CEO Matias Myllyrinne, former Wargaming and Remedy technical director Mikko Uromo, and former Wargaming development director Milos Jerabek.
The funding will be used to staff up and further development on the studio's first game, which Myllyrinne says is a "new, fresh take on tactical shooters" that will be free-to-play, focus on co-op play, and use a games as a service model. Gameplay tests have already begun in both Canada and Finland, and the title is expected to be revealed in 2020.
"Since forming Redhill Games in 2018, we've carefully built up our development and production capabilities with hand-picked expertise from around the world," said Myllyrinne. "With this new round of funding, we're positioned to move forward aggressively on our first big title, which we're excited to share more about later."
The Play Ventures gaming investment fund was established with the goal of raising $30 million to invest in 20-25 different companies that were working on free-to-play mobile and PC titles. Upon reaching its capital goal, the fund has invested in multiple projects, including another Helsinki studio, Reworks.
"We're firm believers that free-to-play business models will continue to grow in popularity across traditional core gaming categories," said Harri Manninen, founding partner at Play Ventures. "Redhill Games' world-class team is uniquely positioned to cater to this trend and audience, and we're proud to have supported them from day one."
Kowloon Nights most recently invested in the latest project from Fumito Ueda, director of The Last Guardian. Makers Fund, meanwhile, has dozens of studios in its investment portfolio.