Popcap leads new Clustering Development Team for Ireland
Aims to create 2,500 new jobs in digital games sector by the end of 2014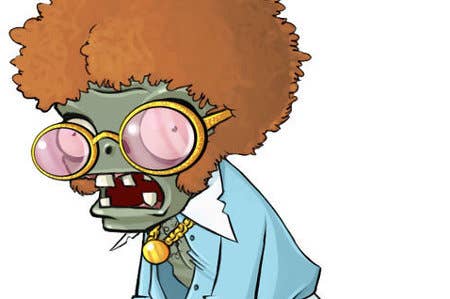 Ireland has a new Clustering Development Team for the Games Sector chaired by Paul Breslin of Popcap, which aims to create create 2,500 new jobs in digital gaming by the end of 2014.
"A key part of the Government's plan for growth and employment is targeting sectors where Ireland has the potential to grow large numbers of jobs," said Minister for Jobs, Enterprise and Innovation, Richard Bruton.
"These are sectors where, because of companies already located here, because of research being carried out here, because of the talent base we have or for other reasons, we have competitive advantage and therefore have the capability to attract more multinational companies, grow more indigenous companies, and ultimately create more jobs. Digital games is clearly one such sector. Not only do we have a base of ICT companies here which is the envy of many other countries, but we are fast developing an expertise in digital games specifically which can be a foundation for major jobs growth."
Fight My Monster's Dylan Collins is the vice chair, and will help lead a team featuring representatives from Blizzard, Demonware, Swrve and Jam Media, among others. A number of government representatives are also included. The action plan for the team includes increasing creative development, encouraging new start ups, and promoting Ireland as destination for games companies.
"The games sector here has expanded fivefold since 2004 and now employs approximately 2,500 people here - and continues to grow worldwide at a rate of 8 per cent annually. A major Government report has targeted the establishment of a further 2,500 jobs by end 2014, and recommended the establishment of an industry-led group to drive implementation of measures necessary to achieve that goal."